Attorney requests more time for Hinckley at mother's home instead of psychiatric hospital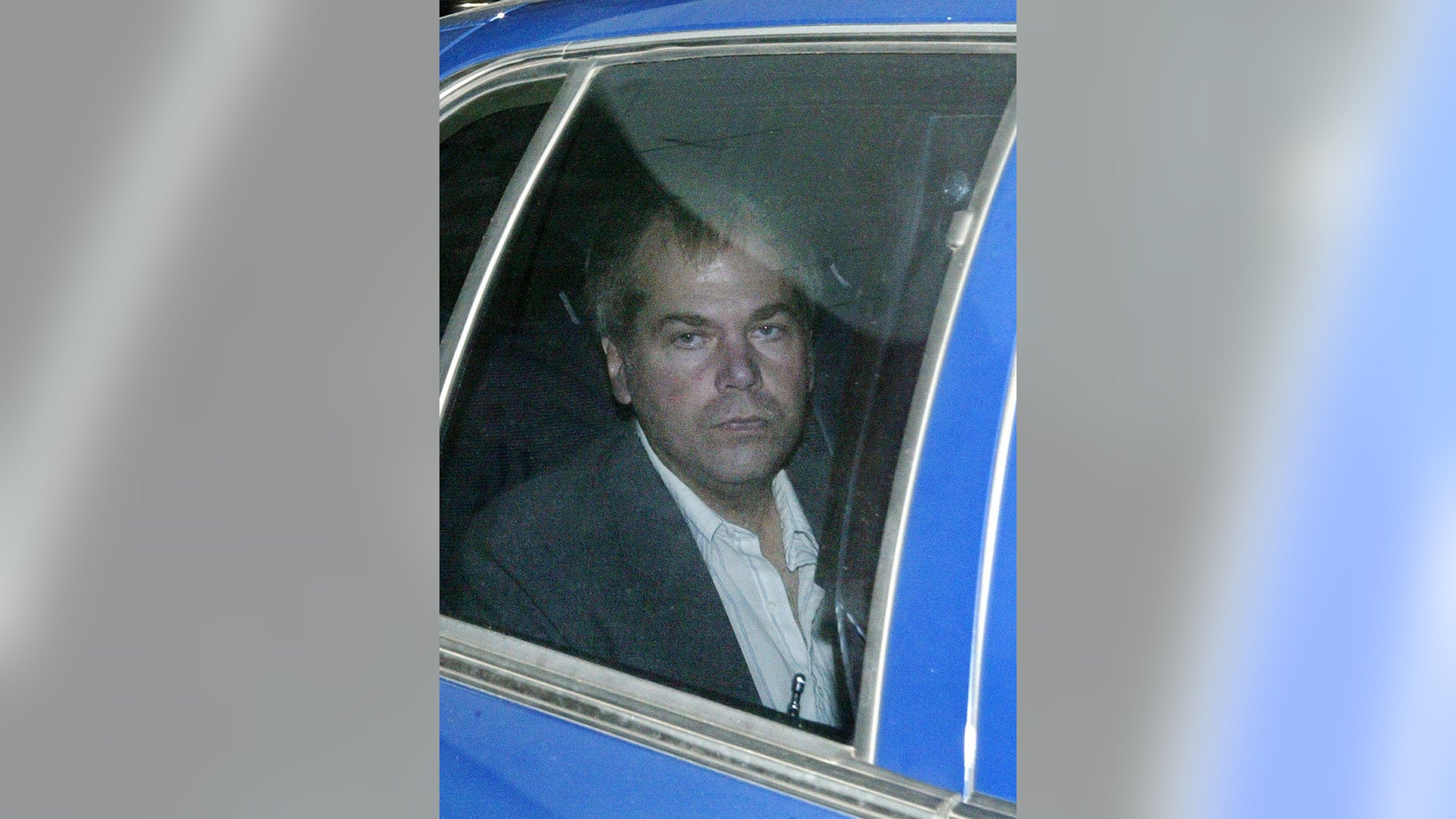 WASHINGTON – The man who shot and wounded President Ronald Reagan has been spending too much time at a psychiatric hospital and should instead spend more time at his mother's Virginia home, his lawyer said Monday.
Barry Levine made the remarks on the first day of a hearing to determine whether Hinckley will be allowed to spend additional time away from the hospital where he has lived since being found insane at the time he shot Reagan in 1981. Hinckley has been gradually given more freedom from Washington's St. Elizabeths Hospital, and at the end of 2005 he was given permission to start making overnight visits to his mother's home in Williamsburg, Va. The visits now last 10 days. They are carefully planned, and Hinckley is sometimes trailed by the Secret Service.
Levine argued that Hinckley, who attended the proceeding, "has done nothing dangerous at all for more than two decades" and has earned more time in Virginia.
"Mr. Hinckley has been spending too much time in the hospital," Levine said, later adding that keeping him at the hospital is "disguised prison."
Lawyers spent two weeks in late 2011 and early 2012 discussing plans that would expand the length of Hinckley's visits to Virginia, first to 17 days and then to 24 days. After those visits, which could take a year to complete, Hinckley could be allowed to live permanently outside the hospital while making monthly visits to St. Elizabeths. But the plan hit a snag after hearings.
St. Elizabeths had planned for Hinckley to attend group programs at a treatment facility called People's Place while visiting his mother's home, but the facility withdrew its participation. St. Elizabeths and the facility apparently couldn't agree on the people managing Hinckley's case. St. Elizabeths now proposes that Hinckley join a therapy group run by a psychotherapist he sees in Virginia. He also would participate in music therapy with another specialist.
Colleen Kennedy, a government attorney, criticized the solution and called it a "patchwork quilt." She also raised questions about Hinckley's ability to drive now that he has a driver's license.
"He could drive anywhere, including to D.C. and see President Obama," Kennedy said.
The government has previously said in documents filed with the court that Hinckley is "a man capable of great violence" and "not sufficiently well to alleviate the concern that this violence may be repeated."
Levine has disagreed, saying in court Monday that Hinckley's mental illness has been in remission for two decades.
"No one says that John Hinckley will be a danger to himself or to others in the context of this plan," Levine said.
Kennedy also said Hinckley may be stressed by the fact he may soon have a new attorney in the case. In August, Levine, Hinckley's longtime attorney, asked to be allowed to stop representing him, saying that the Hinckley family was no longer willing to pay his fees. Kennedy said in court that Hinckley has been interviewing new attorneys, and the public defender service also has expressed a willingness to represent him.
The hearing before Judge Paul L. Friedman is expected to last no more than three days. The judge will then rule on the plan, including the length and number of visits.
___
Follow Jessica Gresko at http://twitter.com/jessicagresko.