Attempted robbery at Chinese restaurant foiled due to language barrier, police say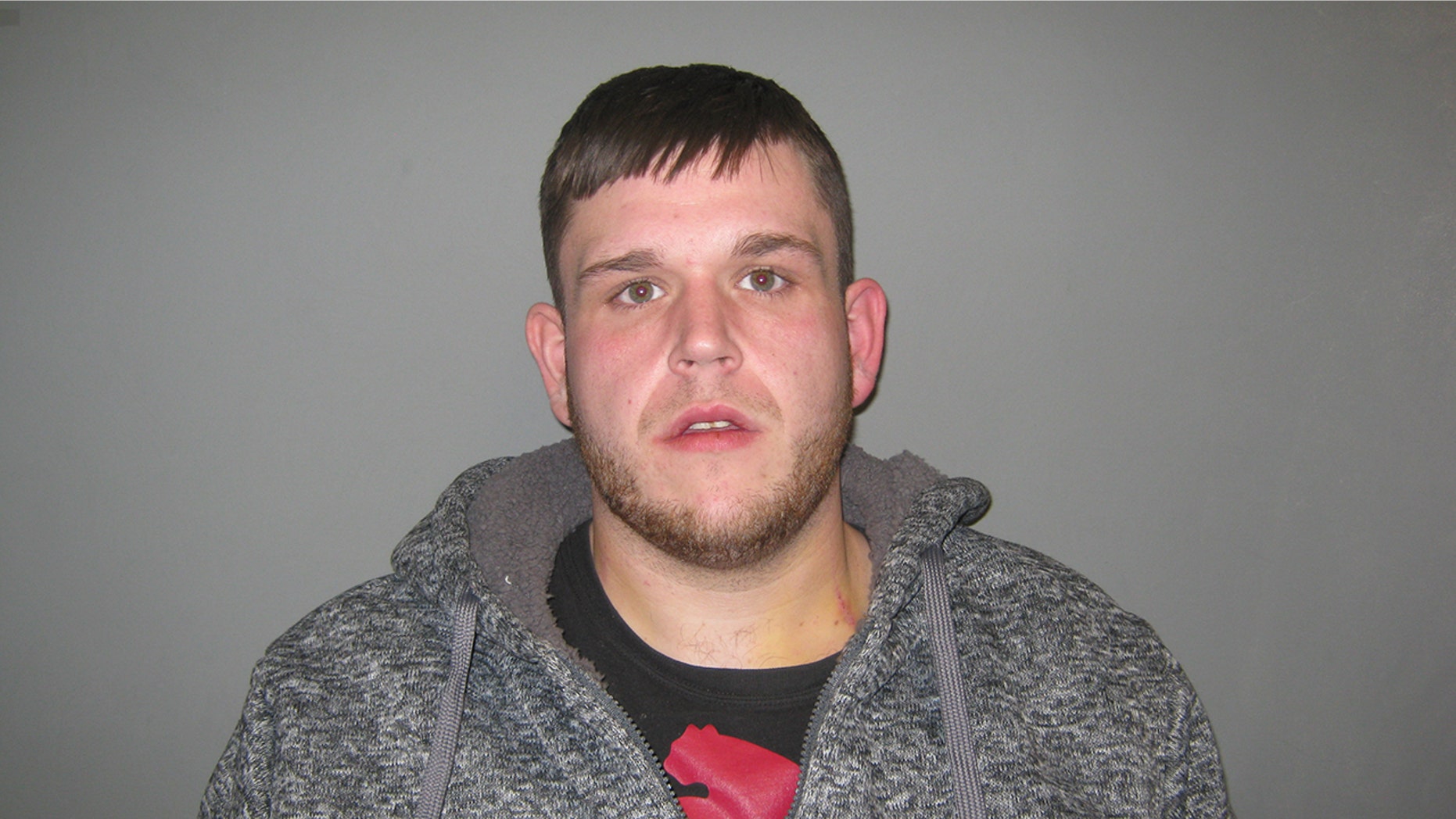 A Vermont man who attempted to rob a Chinese restaurant left empty-handed when an employee he approached could not understand his note or the demands for money he made in English.
Fair Haven Police said two brothers who own China City restaurant – Rong Zhang and Vincent Zhang – reported a man had gone to the eatery and tried to rob their mother, Yun Wu, while she was closing for the night, the Rutland Herald reported.
Translating for their mother, who does not speak English, the bothers said the man entered the restaurant around 10:45 p.m. Saturday night. He was wearing a grey hooded sweatshirt and covering his face with a black-and-white scarf.
"She stated that the man was talking, but she did not understand what he was saying other than the word 'cash,'" police wrote in an affidavit.
The man reportedly held his hand like a gun and threw a note on the counter; however, Yun cannot read English, police said. She kept asking the man to leave.
Eventually, the man ran out of the restaurant with nothing.
Police said they recovered a note that read: "Rip the phone out of the wall give me all the cash in the register get on your knees count to 1,000."
A pair of gloves and a black-and-white pillowcase were also found near the restaurant.
The alleged thief was later identified by police as Tyler T. Edwards, 28, of Fair Haven. He pleaded not guilty Wednesday to felony charges of attempted larceny from a person and attempted assault and robbery. He faces up to a combined maximum sentence of 20 years in prison.
Police said Edwards became a suspect after his live-in girlfriend spotted a post of the incident on the police department's Facebook page.
The girlfriend told police the description on the post and Edwards' recent relapse into drug use had her concerned that he might have been the suspect.
Police said she was able to identify the gloves as her boyfriend's and the pillowcase as part of a comforter set they had at their apartment. She also said Edwards' handwriting was similar to that found in the note.
Edwards admitted to using cocaine recently, but denied the robbery allegations.
Edwards' lawyer said Wednesday police hadn't shown actual or threatened force.
"The woman could not read English, so (the note) could not be used," public defender Mary Kay Lanthier said, adding that pointing a finger like a gun was not enough to establish the elements of the charge.
The judge disagreed and held Edwards without bail.