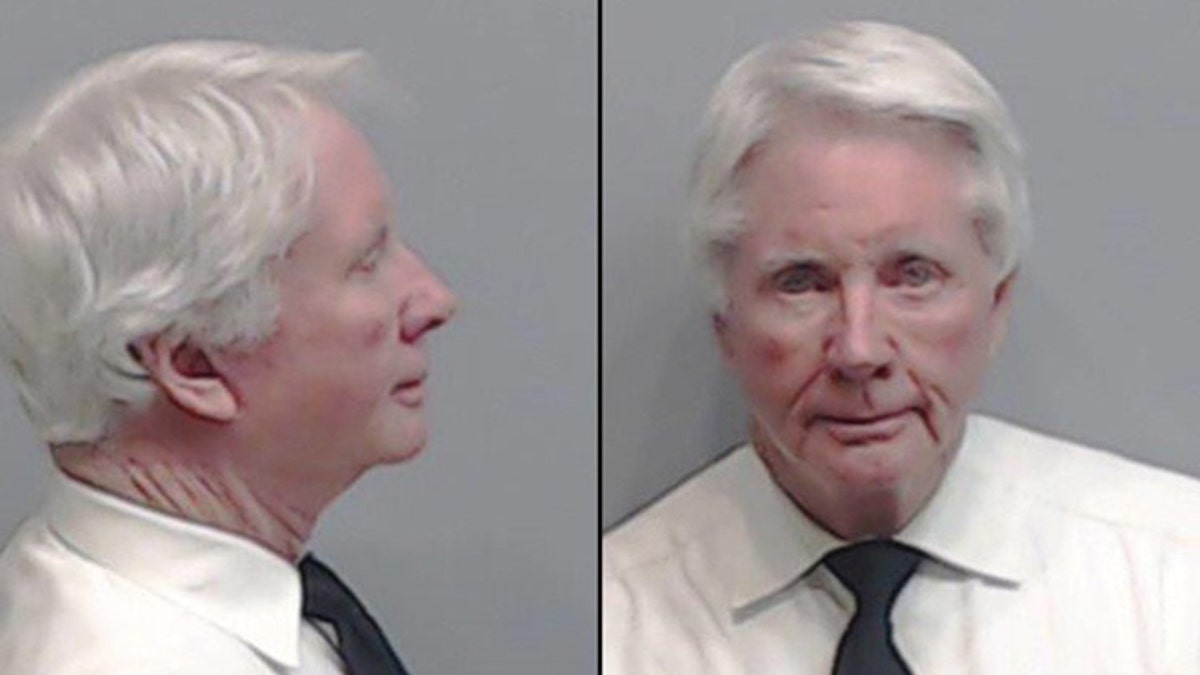 A prominent Atlanta attorney who says he accidentally shot and killed his wife last year has been indicted on murder and witness tampering charges.
Claud "Tex" McIver was charged initially with involuntary manslaughter in the death of his wife Diane McIver last September. The murder indictment was unsealed on Thursday.
McIver told police that while sleeping in the backseat of an SUV, a gun he was holding discharged and the bullet went through the seat and struck his wife, Fox 5 Atlanta reports.
Family friend Dani Jo Carter was driving the SUV at the time.
Prosecutors believe McIver may have killed his wealthy wife for her money, the station reported.
"There's no financial motive. There's no jealousy. There's absolutely no motive," said defense lawyer Stephen Maples, according to the station.
McIver was jailed on Wednesday when authorities found a gun in his home and revoked his bail.
The indictment accuses McIver of instructing Carter to tell police she wasn't a witness to the shooting, The Atlanta Journal Constitution reported.