At least 60 journalists killed around the world in 2014, with almost half targeted for murder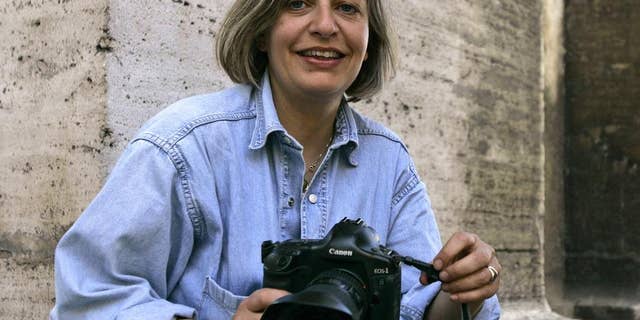 NEW YORK – The Committee to Protect Journalists says at least 60 journalists around the world were killed in 2014 while on the job or because of their work, and 44 percent of them were targeted for murder.
The New York-based organization's new report says an "unusually high proportion," or about one-fourth, of those killed were international journalists, though the overwhelming number of journalists threatened continue to be local ones.
Those killed in 2014 include Anja Niedringhaus, a photographer for The Associated Press who was shot to death while covering elections in Afghanistan.
The CPJ report released early Tuesday says the number of journalists killed in 2014 was down from 70 the year before, but the past three years have been the deadliest since the organization started compiling such records in 1992.