Arrest made in deadly grocery store parking lot shooting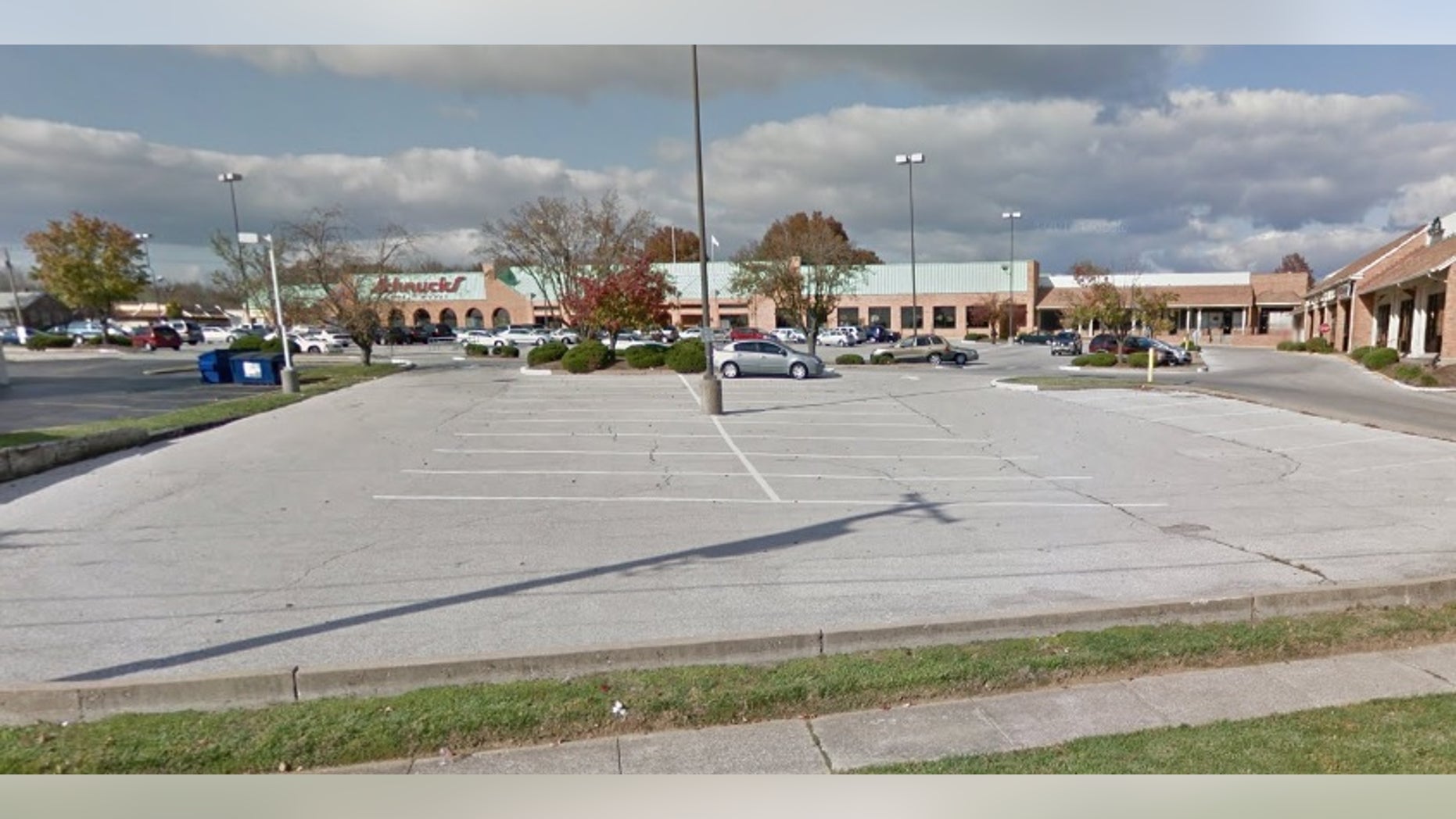 Police said Tuesday they made an arrest after an argument in a Missouri grocery store parking lot erupted in gunfire that left one man dead.
The shooting took place early Monday outside a Schnucks in Spanish Lake, Fox 2 reported. Investigators said the two men who were arguing apparently knew each other.
Police identified the man who died as 24-year-old Wesley Hughes of St. Louis, the Post-Dispatch reported. They said they arrested a 22-year-old man in the shooting, but did not identify him.
Officers reportedly found Hughes on the ground in the parking lot. He died in a nearby hospital. Police said they caught the suspect after he ran from the scene.
Spanish Lake is roughly 12 miles north of St. Louis.