Army veteran honors wife's memory by giving away flowers at retirement home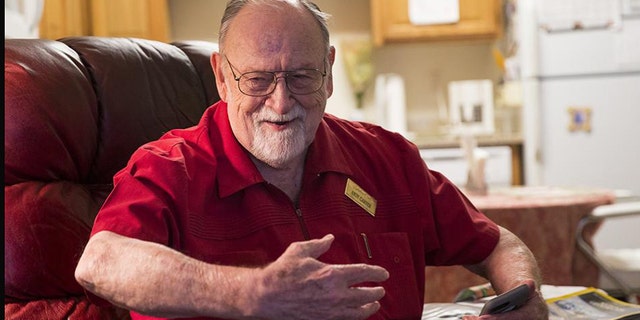 NEWYou can now listen to Fox News articles!
For nearly six decades, Andy Carver, an Army veteran, bought his wife a bouquet of flowers every week.
He picked up fresh flowers for her every Friday. Sometimes it would be white carnations – her favorite – or it would be roses, which were his.
"I mixed it quite a bit," he said. "She just loved it, and I just loved to see her smile. I loved to make her happy."
It was a long tradition that ended last March, when his wife, Brigitte, died at a hospice due to complications from a stroke.
But Carver, 84, figured out a new way to continue his tradition – by buying flowers, each week, for people at his retirement community in Texas.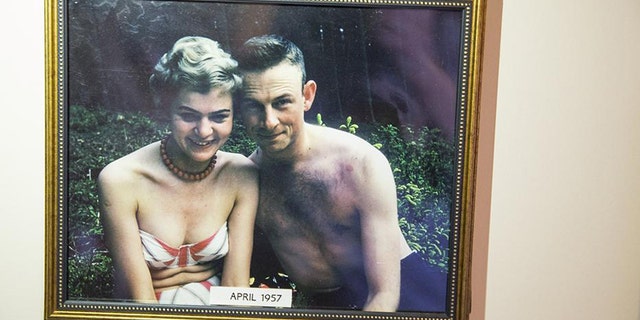 He said his new tradition began when one of his neighbors at Lakeline Oaks Retirement Resort in Cedar Park was ill and he decided to take the neighbor a bouquet of roses. It cheered up the neighbor.
"(I told my daughters), I think it would make me feel good if I would do that every week for someone," Carver said.
ARMY VETERAN THWARTS ARMED 'BATMAN' ROBBER IN CASINO
Carver met his future wife at a restaurant in Rudesheim, Germany more than 50 years ago. He was stationed with the Army in a neighboring town and she was a German native working as a nurse in Frankfurt.
"I was finishing dinner, and I saw this beautiful blonde," he told the Austin American-Statesman. "I kept looking at her. (I told my friend), 'I'm going to marry that girl.' I knew she was the right person. I just knew it."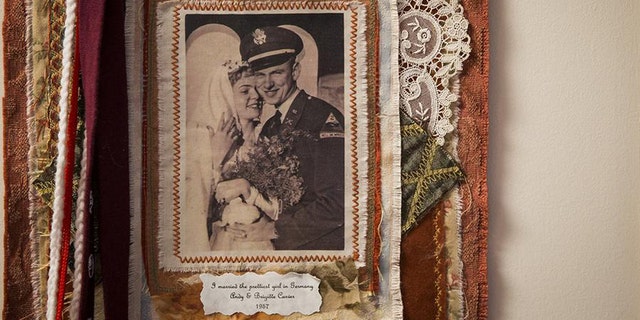 He didn't approach her at the restaurant, but luckily bumped into her at a pub a little later. He was not going to pass on the chance and asked her to dance.
"We went out on the dance floor, and I started with my limited vocabulary of spoken German," he recalled. "She laughed, and we hit it off."
He said she was "the prettiest girl in Germany."
NURSING HOME'S FAREWELL FOR VETERAN GOES VIRAL
On their first date, he brought her a bouquet of flowers. He continued that tradition throughout their 59-year marriage.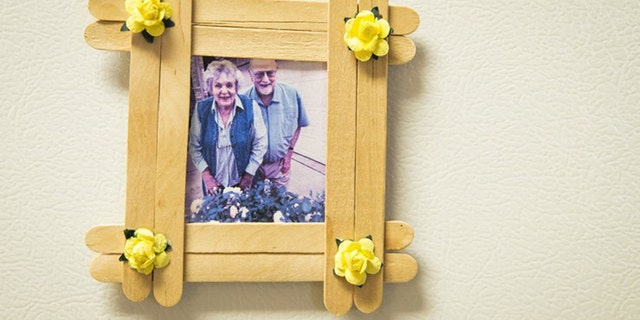 Now, every Friday, he buys a bouquet for one his neighbors during happy hour. He has given out 35 bouquets.
"They're beautiful. They're gorgeous. It's nice to be remembered," said resident Billie Tips, 93, who recently received a bouquet for her upcoming birthday. "This put a smile on my face."