Army pilot's lofty retirement plan: She's out to end veteran homelessness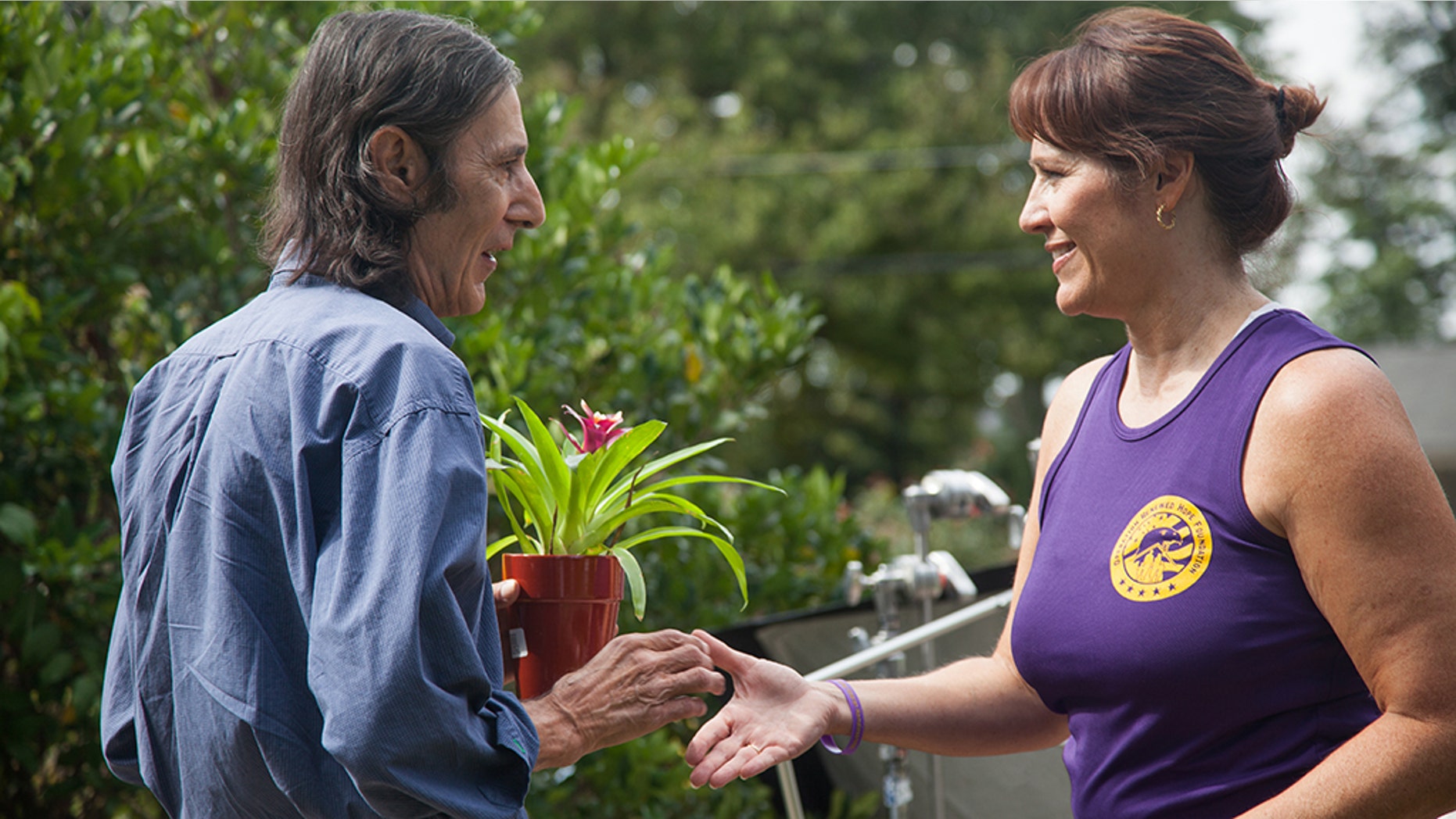 After proudly serving her country for 22 years as an Army pilot, Lt. Col. (Ret.) Deborah Snyder continued her service as a civilian by founding an organization to help end homelessness among veterans and their families.
Deborah started Operation Renewed Hope Foundation (ORHF) in December 2011 after seeing the homeless veteran population explode -- by that point it had reached an estimated 68,000.
Deborah said that the call to help was something that came naturally to her after two decades of flying Huey and Black Hawk helicopters.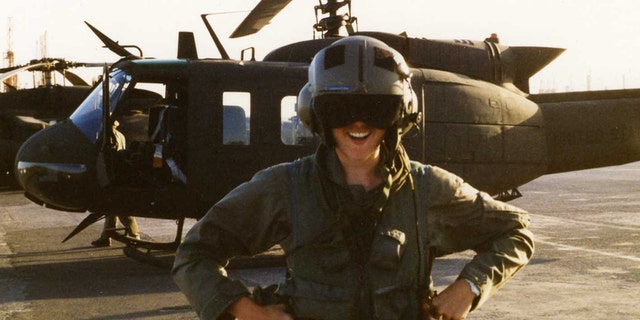 "When you're in the Army, you're used to taking care of soldiers, and this is just an extension of that," she said.
Deborah has helped veterans as young as 21 and as old as 92, but she says the average veteran she assists is between 53 and 57.
Since 2011, ORHF has helped more than 700 veterans and their families in the D.C. metro area.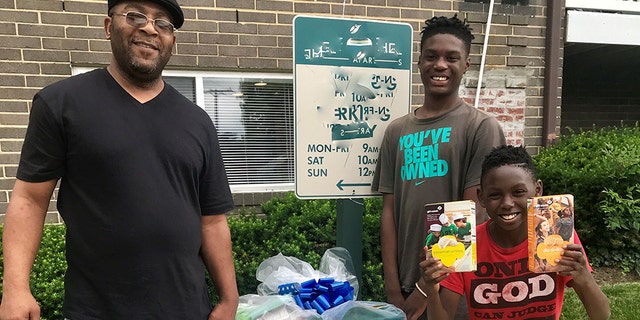 Deborah says that what sets her foundation apart from the hundreds of others that are working toward the same goal is that ORHF provides veterans with more than just a home.
Case managers visit veterans who contact Deborah. "We try to be efficient as possible," she said. "Our case managers go to the veterans. … We think that us going to them makes it easier and more efficient."
ORHF looks for housing first and then looks to set the vets up for long-term success. It provides a security deposit and rental assistance for those in need of it.
Other supportive services include resume building, linkage to veterans benefit medical services and better employment.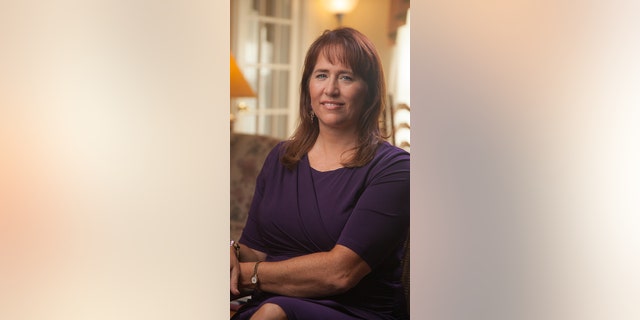 ORHF has a 90 percent success rate -- measuring veterans who remained housed a year later -- and, on average, most veterans are housed within 45 days.
Deborah said that on average, five in six veterans who reach out to her are teetering on the brink of homelessness. She said that some of them are working two or three jobs, and that all it takes is one unanticipated setback to put them on the streets.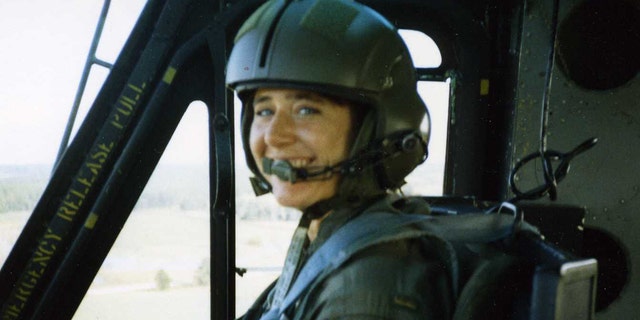 ORHF's biggest support comes from special grants from the Department of Veterans Affairs. Deborah says that it's through the work of groups like hers, and the support of the VA, that the homeless population in the U.S. has dropped to 40,000.
But that's still not good enough, she said.
Deborah says that coming close to zero is a "doable goal," and she thinks what's being done to combat homelessness among veterans is something that can be replicated for the homeless problem nationwide.
In 2014, Deborah was named a L'Oréal Paris Women of Worth Honoree for her work and was awarded $10,000 to continue her commitment toward ending homelessness among veterans.
Deborah said that ORHF is hoping to soon receive home or land donations and is working on a $6 million-$10 million project to acquire a housing unit for veterans.
"In five years I would like to see that 40,000 cut in half, and that's me being realistic," she said.