Arkansas judge charged in death of son left in hot car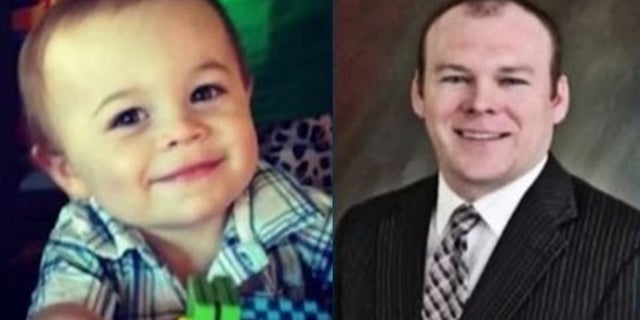 NEWYou can now listen to Fox News articles!
LITTLE ROCK, Ark. – An Arkansas judge has been arrested on a complaint of negligent homicide after the death of his son in the back seat of a hot car last summer.
An arrest warrant filed in Garland County on Thursday says Circuit Judge Wade Naramore is named in the misdemeanor complaint.
The judge's 18-month-old son, Thomas Naramore, died July 24 after being left in a hot car for about five hours. According to the warrant, the judge told police he called 911 after getting in his car to pick his son up from daycare in the afternoon and realizing his son was still in his car seat.
Special prosecutor Scott Ellington said Naramore surrendered and was later booked and released on $5,000 bond.
A message left with Naramore's attorney was not immediately returned.