Arizona man who apparently tweeted that he'd murder his roommates is arrested in death of roommate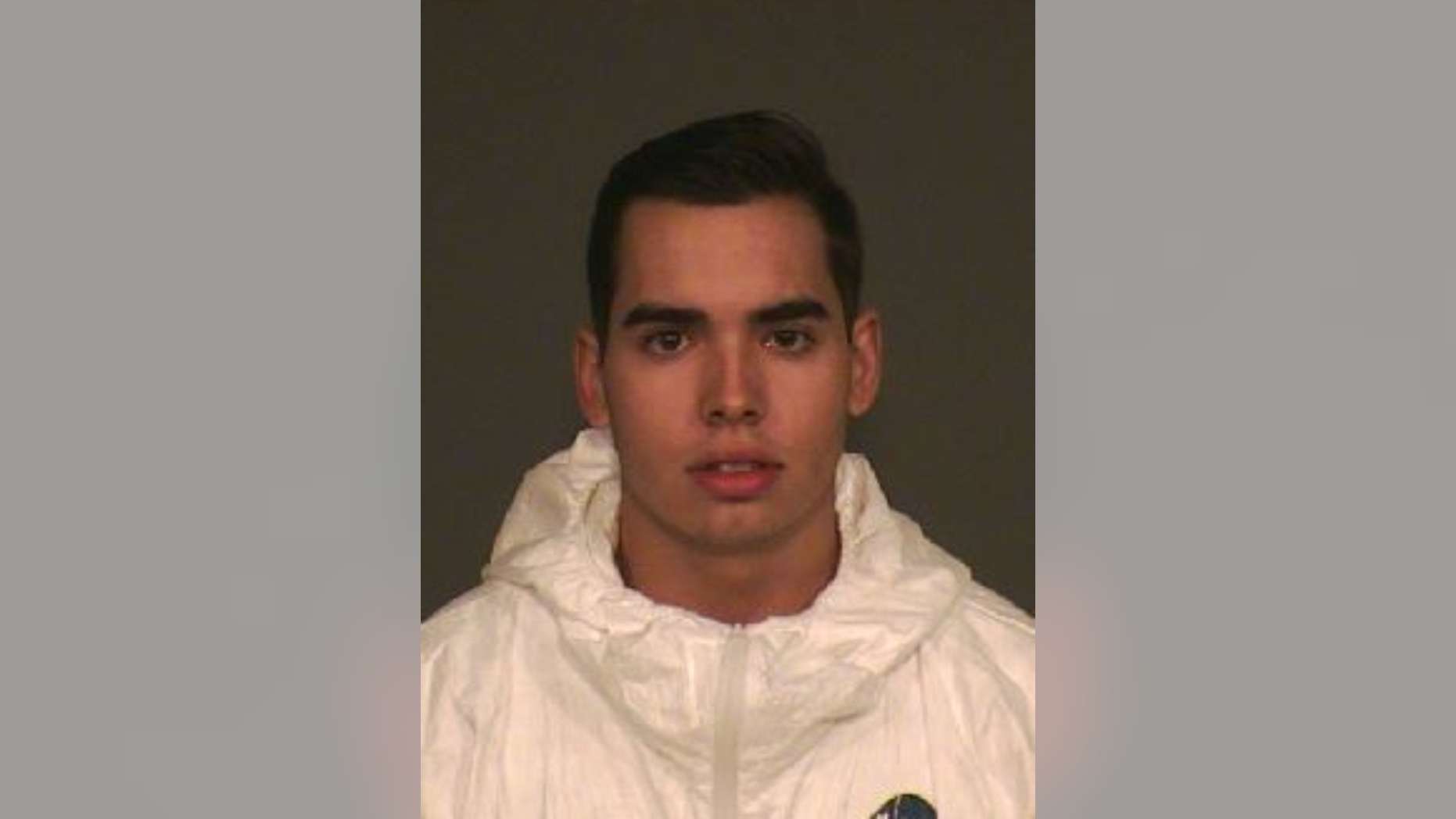 A man in Arizona who apparently tweeted that he was close to "viciously" murdering his roommates is now facing murder charges – in the death of one of his roommates.
A fight between Zachary Penton, 21, and Daniel Garofalo, 41, led to a shooting Sunday night at the home in Gilbert, investigators told ABC 15.
Police said Penton called 9-1-1 to report that he had killed Garofalo. He faced second-degree murder charges, Fox 10 reported.
"I need to move out of my place before I viciously murder my roommates," read a post Saturday morning on a Twitter account under the name Zac_Penton. The post was deleted Tuesday afternoon. Police said they were working to confirm whether it was, in fact, Penton behind the tweet.

Penton's attorney, Josh Davidson, told ABC 15 that people often write statements that aren't meant to be taken seriously.
A neighbor in the area described the apartment as rowdy and said Garofalo once claimed the FBI was watching him, Fox 10 added.
"There were lots of parties, always stuff going on, the guy seemed nice, but he was very creepy," the neighbor added.