Arizona man accidentally texts parole officer for drug deal; 6 others arrested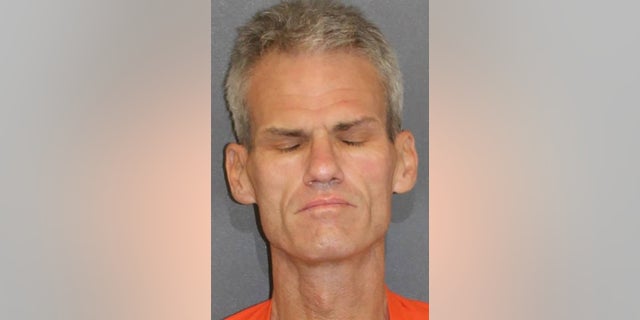 An Arizona man landed back in jail after investigators said his text about a drug deal went to the wrong number: a parole officer.
Christopher Willmon allegedly was trying to sell heroin on Tuesday when he arranged the pickup at his home in Kingman, the Las Vegas Review-Journal reported. But instead of texting the customer, he contacted his parole officer.
GAMESTOP SOLD A USED VIDEO GAME FILLED WITH METH
Officers found Willmon hiding in a shed with a cellphone and the heroin he was trying to sell, the newspaper added.
Willmon was arrested and charged with possession of narcotic drugs for sale and parole violation warrant.
Six other people, including the property owner, Jon Dudek, were arrested on Tuesday. Dudek admitted to officials that he had been selling methamphetamine for more than 50 years, KNXV reported.
They also face several charges including possession of dangerous drugs for sale.