Applications for US unemployment aid rise, yet low total suggests healthy job market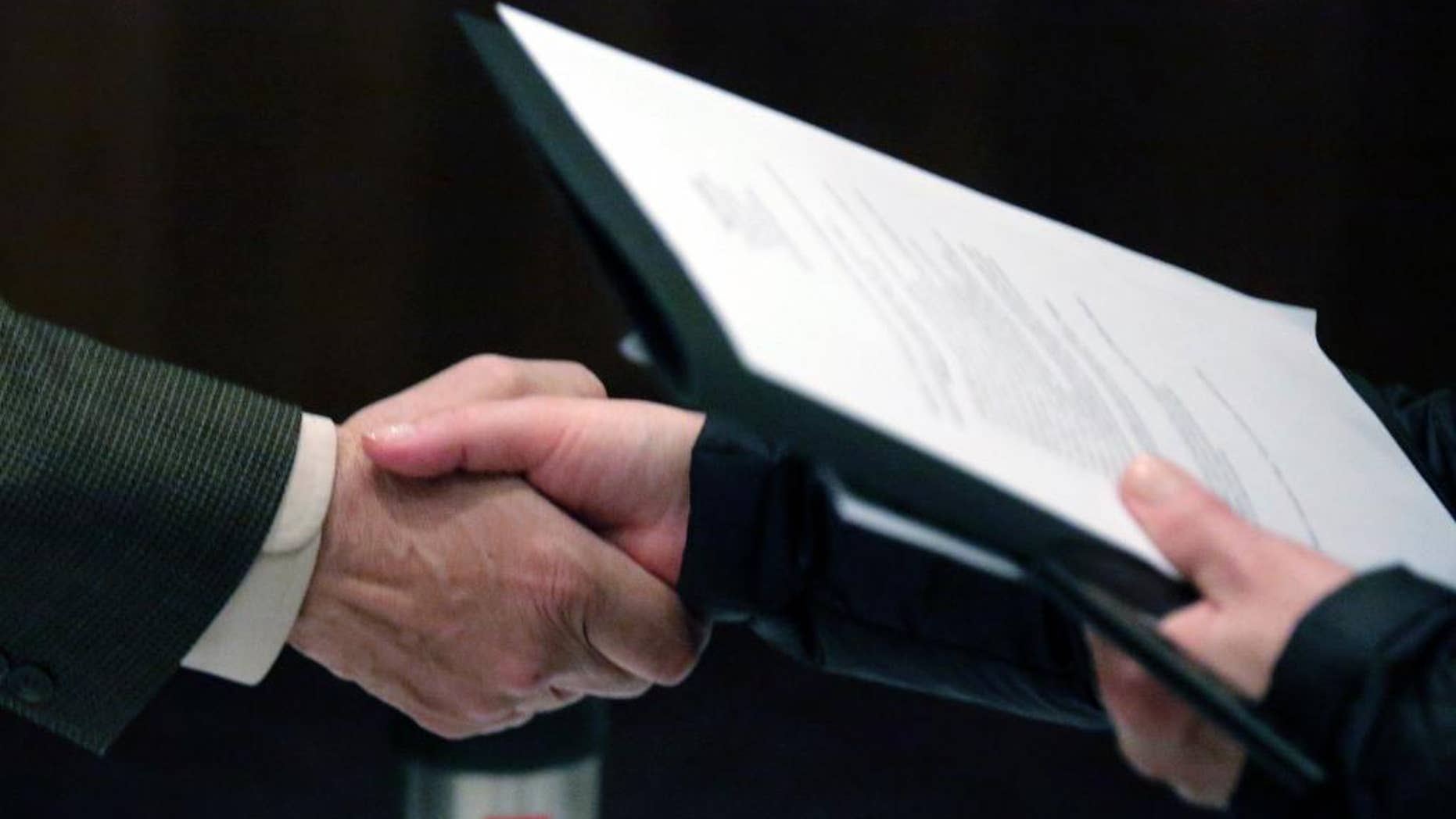 WASHINGTON – More Americans sought unemployment benefits last week, though the overall level remains low and points to a healthy job market.
The Labor Department says weekly applications increased 7,000 to a seasonally adjusted 282,000. The four-week average, a less volatile measure, rose 5,000 to 271,500. The average had fallen to a 15-year low two weeks ago.
Applications are a proxy for layoffs. They have remained below 300,000, a historically low number, for 12 weeks. That suggests Americans are experiencing solid job security. It also indicates that employers are confident enough in the economic outlook to hold onto their staffs.
The total number of people receiving benefits increased 11,000 to 2.22 million. That figure has fallen 16 percent in the past year.