AP NewsBreak: Foreman says jury quickly concluded Utah doctor's ex-wife didn't kill herself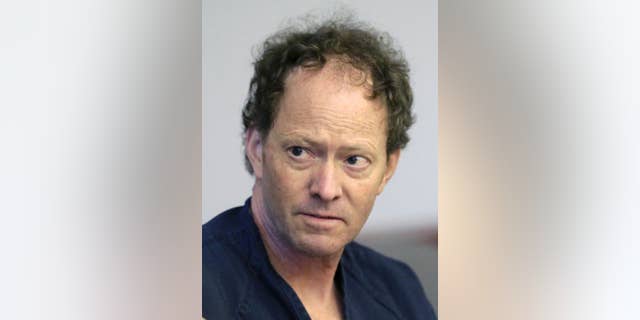 SALT LAKE CITY – The jury foreman in a Utah doctor's murder trial says he found the evidence against John Brickman Wall overwhelming.
Cameron Sharp said Friday forensic blood splatter and DNA evidence combined with the defendant's inability to account for his whereabouts helped him find the Salt Lake City pediatrician guilty.
Jurors convicted Wall of murder Thursday in the death of 49-year-old Uta von Schwedler.
Prosecutors alleged Wall attacked von Schwedler with a knife, dosed her with an anti-anxiety drug and drowned her in a bathtub during a custody battle. Defense attorneys countered it was more likely she killed herself.
A medical examiner found von Schwedler's wounds suspicious but stopped short of ruling her death a homicide.
Sharp says jurors quickly concluded she didn't kill herself. He says they spent the rest of their seven-hour deliberation weighing whether there was enough evidence to convict Wall.