America's Third War: Fears Emerge That Mexican Drug Violence Could Spill Into U.S.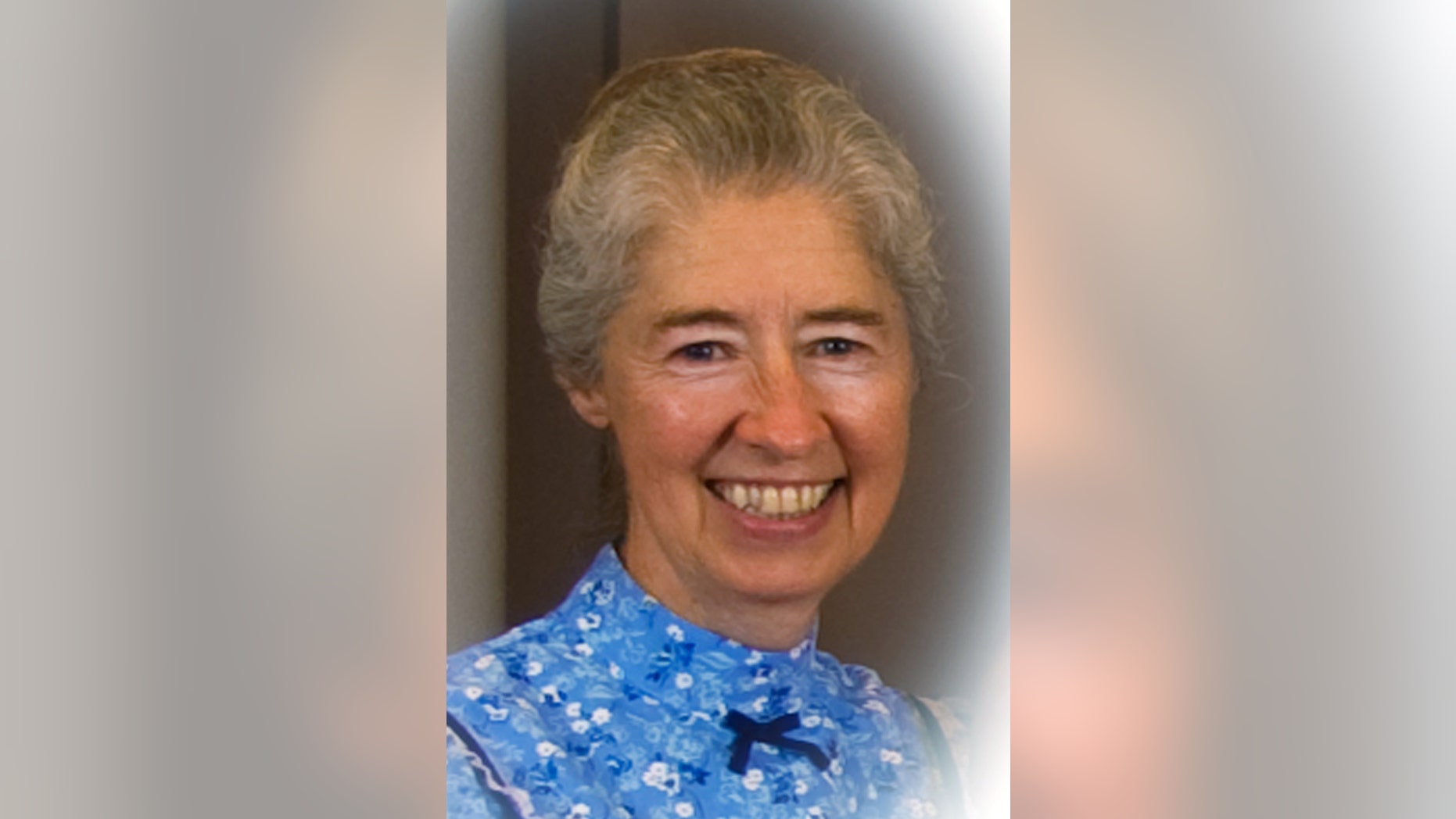 A series of high-profile murders of U.S. citizens along the border with Mexico has raised fears about drug cartel violence spilling over into the United States.
Missionaries from across the country gathered in McAllen, Texas, Sunday for the funeral of Nancy Davis, 59, a missionary who was shot to death last week in Mexico. She was driving in a pickup truck with her husband, Sam, when they were stopped at a cartel roadblock. Sam said the couple was prepared for violence.
Police suspect the gunmen were after the Davis' truck. Sam Davis was with his wife when she was murdered.
"We had agreed we would not be taken alive. If we came to a roadblock, we're gonna run it no matter what it cost. If they shoot us, so be it. Then they shoot us," said Sam Davis.
When the Davis' tried to run the roadblock, a group of masked men opened up on their truck with automatic rifles. Nancy Davis was hit by a bullet in the back of the head and lost consciousness. Sam Davis drove 70 miles at top speed to the U.S. border.
"I stiffened," he said. "I grabbed the steering wheel and got ready for the bullets to hit me in the side."
The Davis' built churches in Mexico for 38 years, but because of drug violence, Sam Davis says the situation today is "impossible."
The investigation of the murder, which happened on Mexican territory, is being carried out by Mexican police.