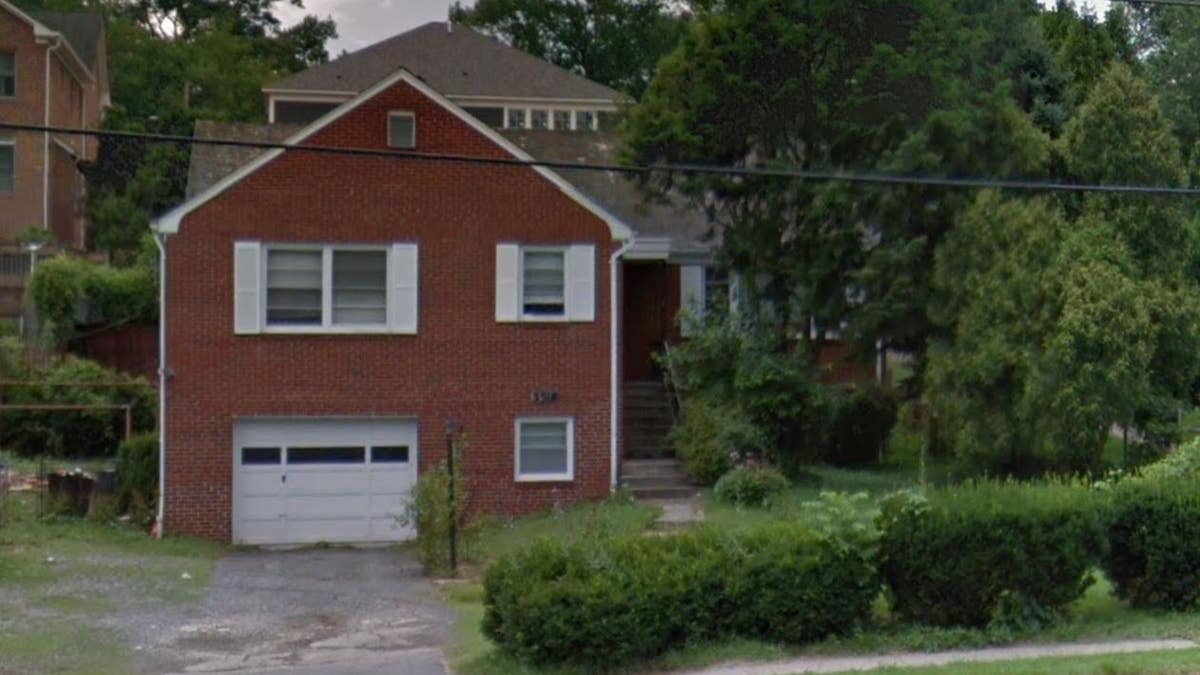 An American University fraternity house located off the school's campus in the nation's capital was filled with so much booze at a party in November that the air tested positive for alcohol, police said.
The Montgomery County Police Department busted the bash at the home in Bethesda, Md. and found some 70 underage partygoers inside the residence, WJLA reported. Residents of the home belong to American University's Sigma Alpha Epsilon fraternity.
FSU TO USE SOME GRAND JURY IDEAS AFTER FRAT PLEDGE DEATH
Police said they were called to the scene after neighbors complained of the noise coming from the house. The officers were allowed inside where they found the windows covered, scattered bottles and cans of beer and a sticky basement floor.
Officers found eight people huddled together in a bathroom and one partygoer who jumped out of a second-floor window to avoid police. Officers noted the home's air had a .01 reading on a breathalyzer, court documents obtained by the television station stated.
Police performed breathalyzer tests on partygoers who were between 17 and 20 years old.
UNIVERSITY OF HOUSTON FRATERNITY INDICTED FOR HAZING
The six students who lived at the home, Ashton Acosta, Matthew Berger, Jeffrey Becker, Tristan Ralph, Kevin Alkinburg and Anthony Acosta were charged with 126 counts of "allowing underage possession of alcohol and furnishing alcohol to a minor," court documents stated.
The students, all part of Sigma Alphia Epsilon, allegedly refused to tell police how they acquired the large amount of alcohol. The fraternity members each also face "up to $315,000 in fines pertaining to their stack of criminal charges."
American University confirmed to WJLA that the fraternity members were all enrolled at the college. Alkingburg, Berger and Ralph were all on the fraternity's executive board, according to the television station.