'American Sniper' success could taint jury pool in trial of Chris Kyle's accused killer, says attorney
The box office success of "American Sniper" could hurt the jury box when it comes to the real life murder trial of the man accused of killing Navy SEAL sharpshooter Chris Kyle, who is portrayed by Bradley Cooper in the critically acclaimed film.
The Clint Eastwood-directed film that earned six Oscar nominations and is selling out in theaters around the country has brought in more than $110 million in four weeks. And now, according to People magazine, lawyers for former Marine Eddie Ray Routh, who is accused of killing Kyle at a firing range, fear the movie will make it next to impossible to find an impartial jury.
"I think any case with significant publicity has an issue with picking a jury."
"The film will be an issue," Routh's attorney, J. Warren St. John, told the magazine. "I think any case with significant publicity has an issue with picking a jury. I've had them in the past, and anything that has significant national attention makes it hard to pick a jury."
Routh's trial is scheduled to begin on Feb. 11, two years and nine days after Routh allegedly killed Kyle at a Texas firing range where the U.S. military hero was trying to help Routh cope with Post-Traumatic Stress Disorder by taking target practice.
"My client will plead not guilty by reason of insanity," said St. John, whose bid to have the venue changed was denied early on in the case.
Prosecutors for the State of Texas have said they are not seeking the death penalty against Routh.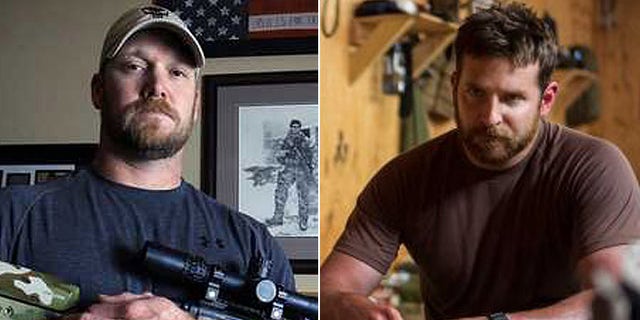 A judge in 2013 issued a gag order barring attorneys and family members from talking to the media about specifics of the case, citing the "unusually emotional nature of the issues involved in the case" and the "extensive local and national media coverage this case has already generated."
George Parnham, a Houston attorney who represented Andrea Yates in her trial and appeal for drowning her five children, told People the film is an obstacle to Routh getting a fair trial.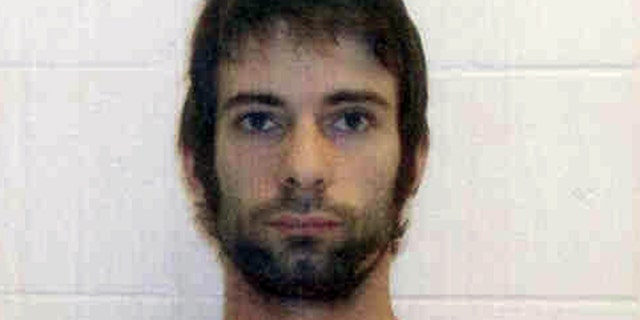 "It's going to be very difficult for him to get a fair trial, not only because of the movie, but because of the media surrounding the movie," Parnham said. "Mr. Kyle is a hero in many people's eyes. Due to the fact that this movie has gained intense public attention, it's doubtful that a fair jury can be selected anywhere."
Kyle is widely acknowledged as the most lethal sniper in U.S. military history, having racked up 160 confirmed kills and as many as 255 kills during four tours in the Iraq war. He was awarded two Silver Star Medals, five Bronze Star Medals, one Navy and Marine Corps Commendation Medal and two Navy and Marine Corps Achievement Medals.
Iraqi insurgents dubbed him the "Devil of Ramadi," but the soldiers he protected by taking out would-be bombers and enemy counterparts simply called him "Legend."