'Alvin and the Chipmunks' helps boy save family from house fire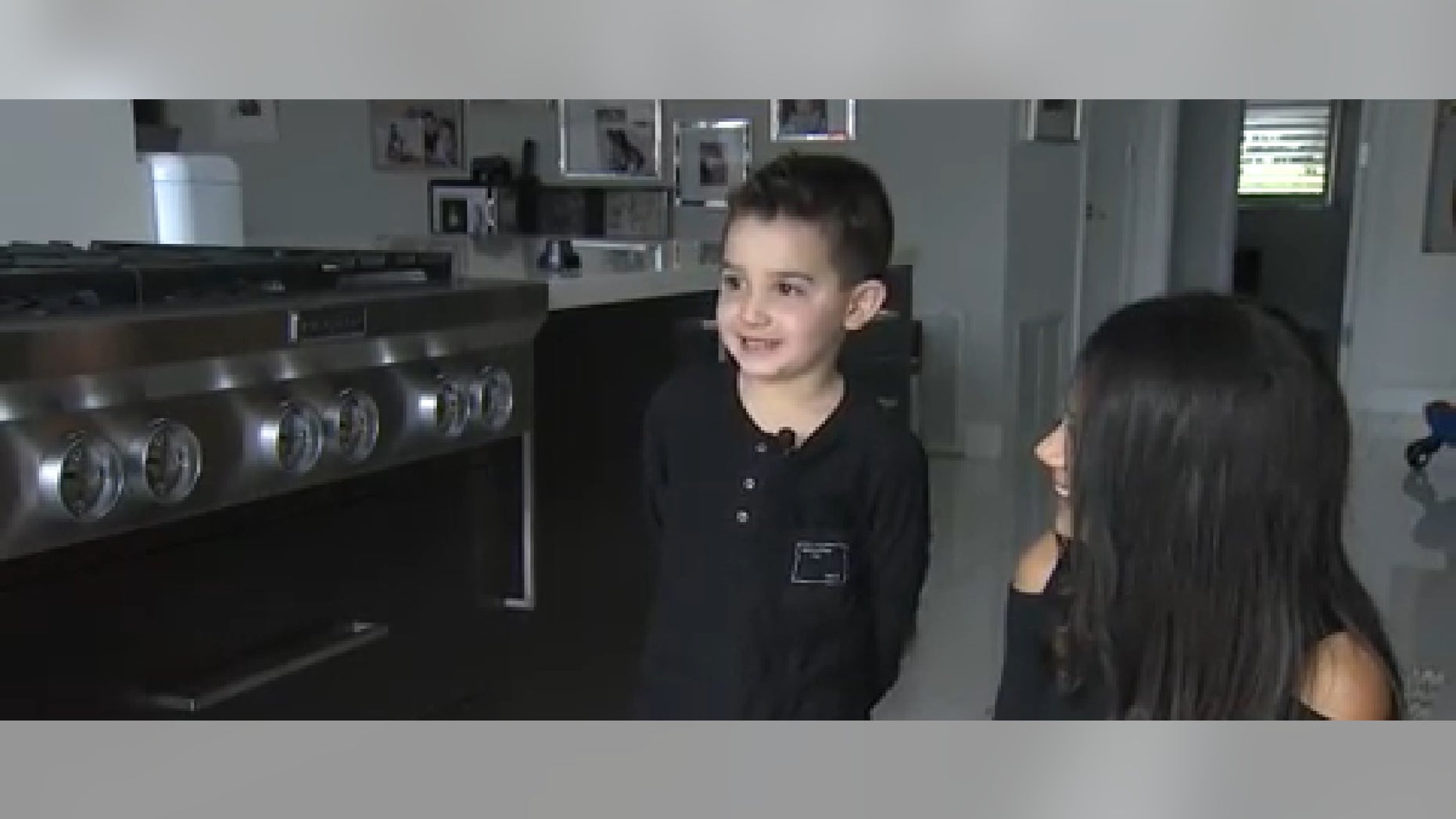 A young boy saved his family from a fire inside their home by using a phrase he learned from "Alvin and the Chipmunks."
Four-year-old Mason Einhorn was with his 2-year-old brother Brody when he noticed that smoke was in the kitchen in North Miami Beach. "At first, I saw smoke, and then I saw the little fire, and then I saw the big fire," he said.
FIGHTS AT MALLS ACROSS AMERICA TRIGGER ARRESTS, EVACUATIONS
Mason noticed that his brother was playing with the knobs for the stove. "He was turning those knobs, and the fire was coming out," he said.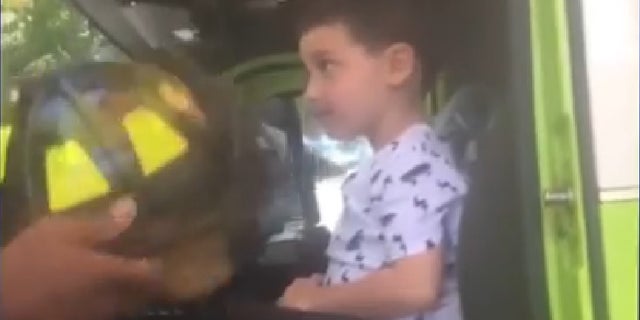 A baby monitor recorded the audio from the ordeal in August. "His brother has a dropcam baby monitor in his room," said the 4-year-old's mother, Michele Einhorn, "and after this happened, I decided to go back and listen, and I was able to record it."
BLIZZARDS, ICE STORMS WREAK HAVOC ACROSS NORTHERN PLAINS
Mason could be heard screaming on the recording when he saw the flames. "Fire in the hole!" he said.
He learned the phrase from an "Alvin and the Chipmunks" movie. "I thought he was out here watching a YouTube video," his mother told 7News. "'Cause I hear, 'Fire in the hole!' So I said, 'No, Mason, don't say that.'"
His mom was in the next room, just feet away. Mason could be heard calling his mom in the recorded audio, but she wasn't aware how serious the situation was.
"Mommy, fire, fire, fire," Mason said.
"OK, darling," Michele said.
"No, really, there's smoke," he said.
"Don't say things like that," she said.
"There's smoke," Mason said.
"Where?" she asked.
A pizza box on top of the stove in the kitchen was up in flames.
"I'm so proud. He's my hero," Michele said. "Without him, who knows what could have happened to his brother or to his house."
Michele was able to put out the fire. The only damage was to a chair, but it could have been far worse.