Alaska sightseeing plane crash kills 4; 1 missing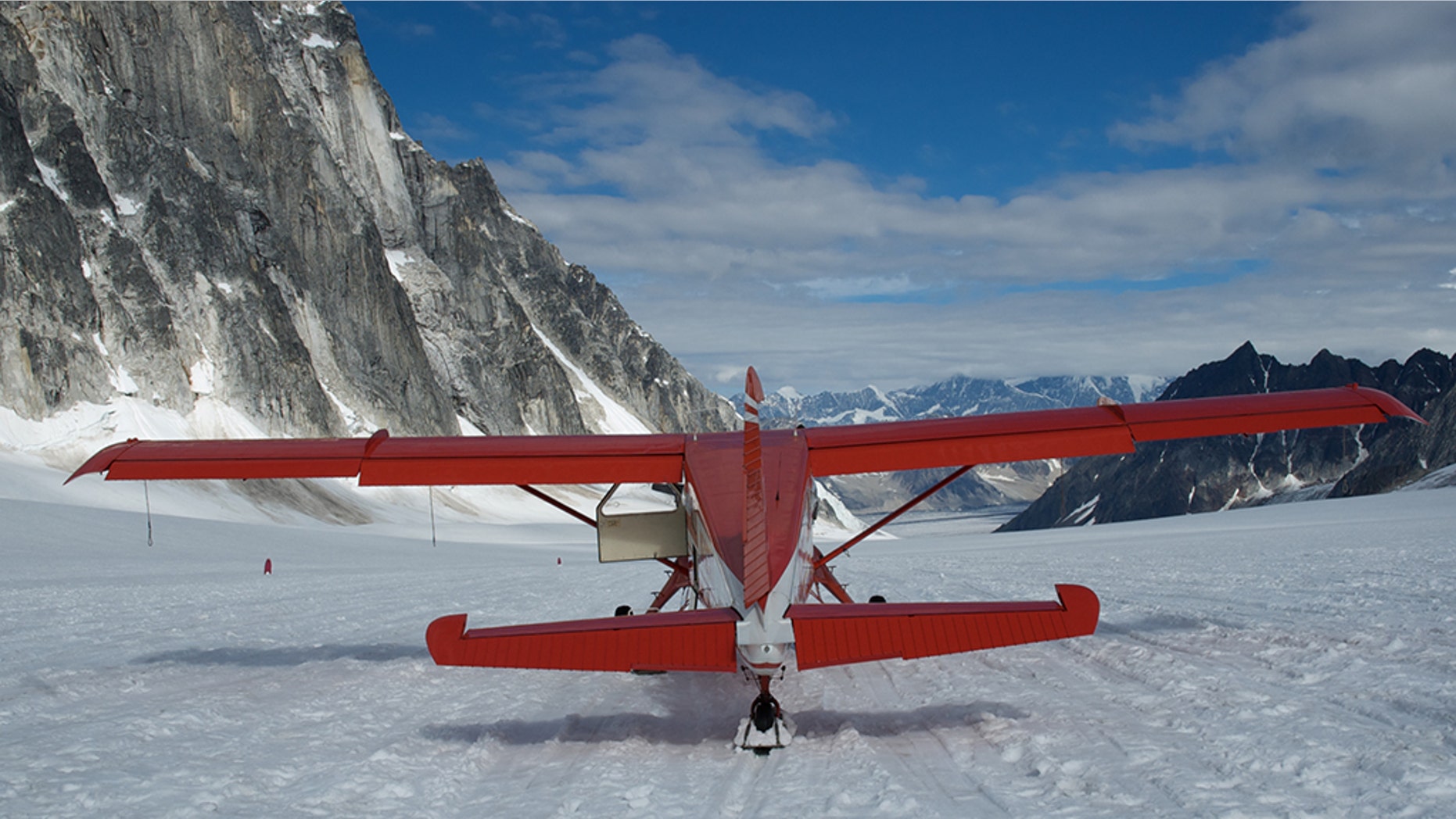 Four people in Alaska are dead in the crash of a sightseeing airplane carrying Polish tourists near North America's tallest mountain, authorities said Monday.
Low-lying clouds and rainy conditions prevented crews from spotting the wreckage in Alaska's Denali National Park until clearing weather Monday — a day and a half after thick clouds hampered the response to a distress call — allowed a helicopter to reach the crash site.
Another person is missing and presumed dead after the crash Saturday evening on a mountain ridge about 14 miles southwest of Denali.
After the crash, the pilot reported by satellite phone that passengers suffered injuries but the connection failed before he could give details.
The airplane was stocked with sleeping bags, a stove and food, giving hope that survivors would be found despite terrain described by the National Park Service as "extremely steep and a mix of near-vertical rock, ice and snow."
A park service ranger descended by short-haul line at the crash site.
The ranger dug through snow that had filled the aircraft and found the bodies of four people. There were no footprints or other disturbances in the snow that would have indicated anyone made it out of the plane, the park service said.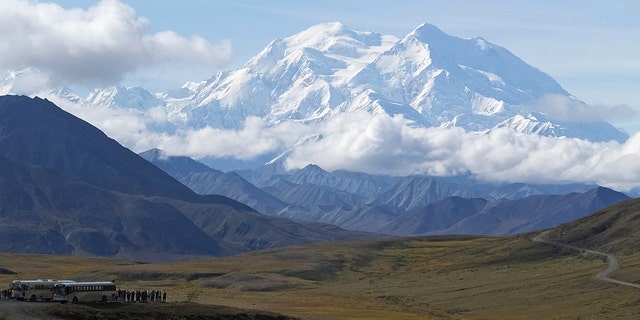 The plane operated by K2 Aviation had taken off Saturday evening with a pilot and four passengers from Poland for a tour of Kahiltna Glacier, the jumping off point for climbers attempting to climb Denali.
It crashed around 6 p.m. Saturday near the top of 10,900-foot  Thunder Mountain, which rises above the glacier and is described by the park service as more of a mile-long ridge than a mountain.
Climbing season on Denali has ended but sightseeing flights still can land on the glacier, allowing visitors to walk on the ice field, said park service spokeswoman Katherine Belcher.
The Associated Press contributed to this report.