Alabama swimmer killed in storms credited with saving girlfriend's life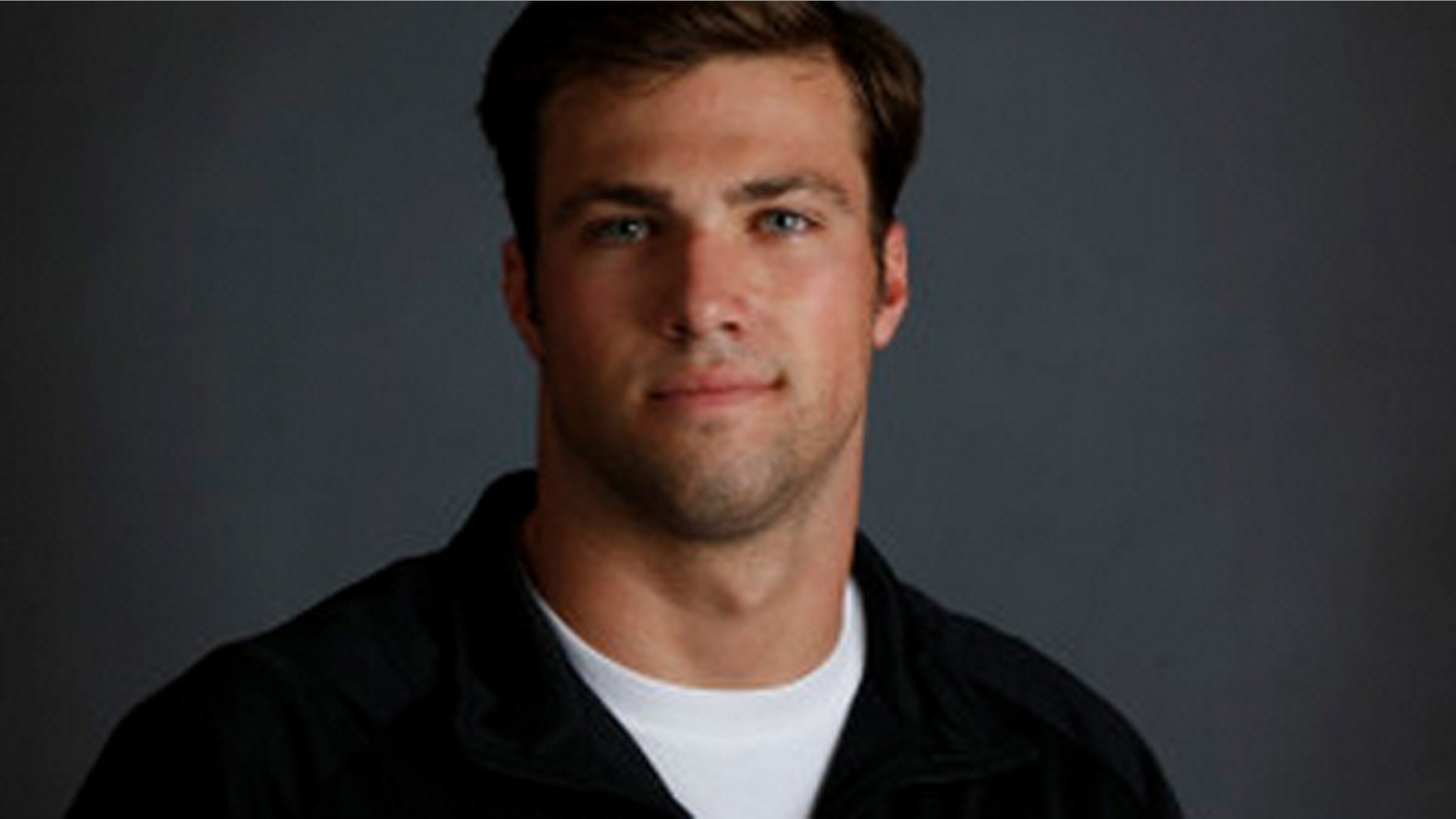 The University of Alabama confirmed Thursday that a 21-year-old member of its swim team, John Servati of Tupelo, Miss., was killed Monday night when storms swept through the city.
Tuscaloosa city spokeswoman Deidre Stalnaker said Servati, a dean's list student, was taking shelter in the basement of a house off campus when a retaining wall collapsed.
Anna Rae Gwarjanksi, a senior swimmer at the school, tweeted that Servati died a hero and held up a "concrete wall long enough for his girlfriend to get out from under it before it collapsed again on him."
Phillip Deaton, the captain of the school's swim team, told The Tuscaloosa News that "John was a hero every day, just constantly doing great things, so the fact that he did that doesn't surprise me at all."
He was pronounced dead at a local hospital. Stalnaker said the accident happened at a home on 22nd Avenue about 10:30 p.m. when the city was under a tornado warning.
Servati competed in three events at the Southeastern Conference championships last year. He was a dean's list student and was named to the SEC Academic Honor Roll.
Alabama Emergency Management Agency spokesman Brian Corbett says the student is one of three weather-related deaths in Alabama. The others were in Limestone County.
The Associated Press contributed to this report