Alabama pastor arrested in brother's stabbing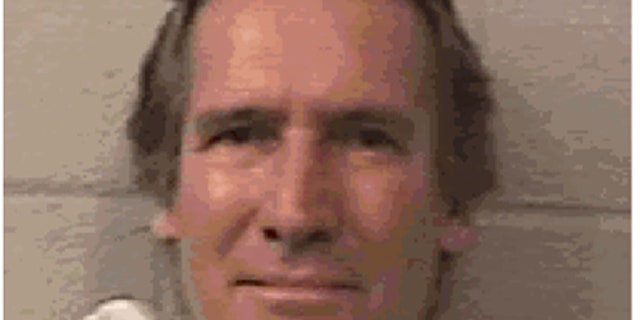 NEWYou can now listen to Fox News articles!
An Alabama pastor stabbed his own brother after the two had some sort of wee-hours confrontation in the parsonage, police said.
David Rice, 55, pastor of First Presbyterian Church of Anniston, was charged with domestic violence in the Monday morning incident, after his 53-year-old brother, whose name was not released, was stabbed in the arm and chest. The victim was in serious condition at an area hospital, but was able to give a statement to police on Tuesday.
"The wounds did not appear to be self-inflicted," Anniston Police Sgt. Josh Doggrell told FoxNews.com.
Officials at the church where Rice has preached for 12 years stood by the pastor as they waited for more details on what happened.
"We simply do not have enough information to make any comment," the church said in a statement. "We affirm our love for our pastor and our family."
Police were called to the home around 3 a.m. on a report of an unconscious man. The minister's wife, Karolyn, told the Anniston Star that she called 911 at her husband's direction. She said the victim has a history of mental illness and had frequent panic attacks, and said he was having one when her husband approached him.
After interviewing witnesses, police arrested Rice at the scene. He was later released on $20,000 bail and will make a court appearance on June 11.
After posting bail, David Rice was reportedly attending a conference in Birmingham, about 65 miles west of Anniston.
Click for more at The Anniston Star.