Alabama man kills wife, child in murder-suicide; 2 other children injured, police say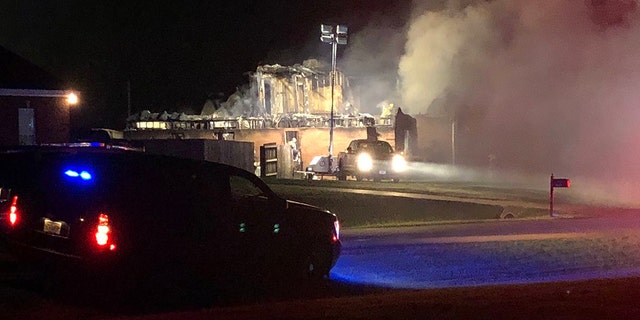 A man shot and killed his wife and one of his four children before setting their home in Alabama on fire and then killing himself on Saturday, officials said.
Elmore County Sheriff Bill Franklin told WSFA that Bob Orsi shot and killed his wife, Charlene Ann Orsi, before shooting three of his other children and then setting the family's home on fire in Wetumpka, located about 20 miles north of Montgomery.
Franklin told AL.com Orsi's wife had come to the home to pick up the children, a 13-year-old and 12-year-old triplets, all girls. When she was stopped at the door by her husband, she was fatally shot in the head.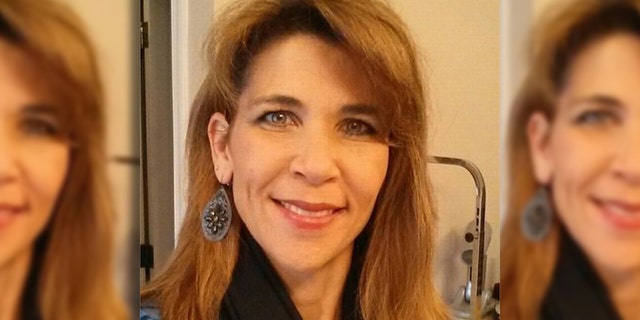 "The triplets were shot at close range by the dad multiple times as he was also pouring a flammable liquid, which we believe to be gasoline, all through house," Franklin told AL.com.
The couple's 13-year-old daughter was able to escape to a neighbor's house, and two of the injured girls were also able to run away from the home before the fire tore through it. Bob Orsi was a retired military veteran, and his wife was a teacher in the area, according to the sheriff.
"I just can't imagine what's going through a man's mind to line up three children and shoot them," Franklin told Al.com. "I just hope those children can get beyond this trauma. You don't hear about these situations every day."
According to court documents obtained by WSFA, Bob and Charlene Ann Orsi were married in Anchorage, Alaska, in 1994, and Charlene Ann Orsi filed for divorce nine days ago, citing irreconcilable differences and requested full custody of the children. Bob Orsi denied those claims in an opposing motion on July 2, according to the records obtained by WSFA.
Further details about the deadly incident were not immediately released, and police said it remains under investigation.