Alabama man kills kids, daughter's fiance, then self, police say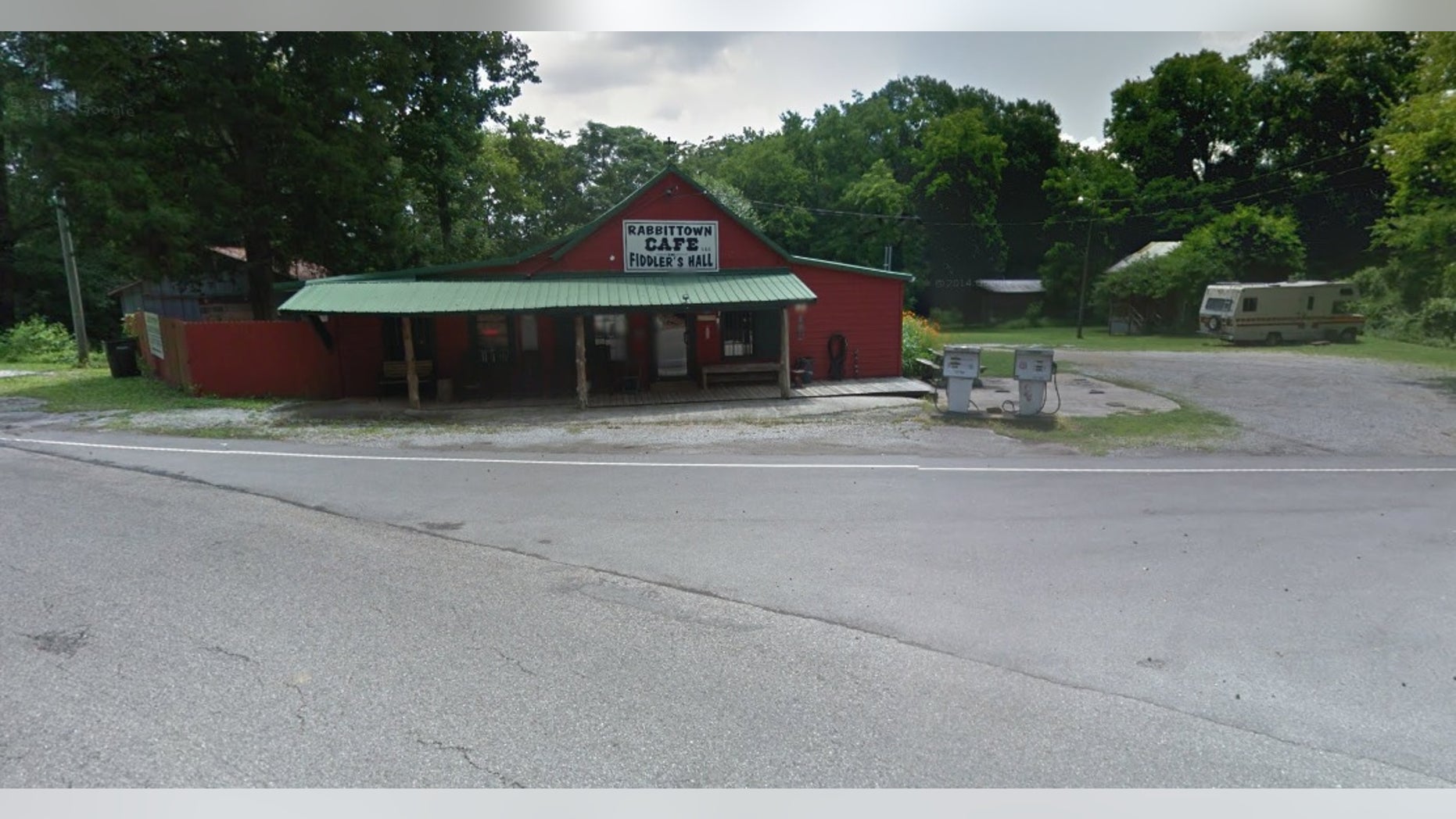 Three people in Calhoun County, Alabama were reportedly killed Thursday by a family member who fatally shot them before turning the gun on himself.
Emergency responders were dispatched to a home in White Plains just before 1 p.m. on Thursday, The Anniston Star reported.
A man identified by Calhoun County Coroner Pat Brown as Tony Parker had reportedly called police to confess to his crimes.
ALABAMA WOMAN ATTACKS BOYFRIEND WITH HATCHET, BILLIARD BALL: POLICE
"We received a call to 911 and the man said he'd killed some people and that he was going to kill himself," Calhoun County Sheriff Matthew Wade said.
A deputy arrived to the home and "found three bodies in the front yard, none of which were the man that called," Wade added.
The bodies were identified as Parker's 19-year-old daughter, Heather, her fiancé, 20-year-old Brandon Roberts, and Parker's 12-year-old son.
The 911 call reportedly was traced back to a store in Rabbittown, where Parker's body was found with a self-inflicted gunshot wound.
ALABAMA MAN ACCUSED OF SEXUALLY MOLESTING HORSE
The children didn't regularly live with their father, and according to WIAT, their mother was out of town during the alleged murders.
Police are investigating why the children were at the home.