Alabama man gets 20 years for molesting disabled woman, 97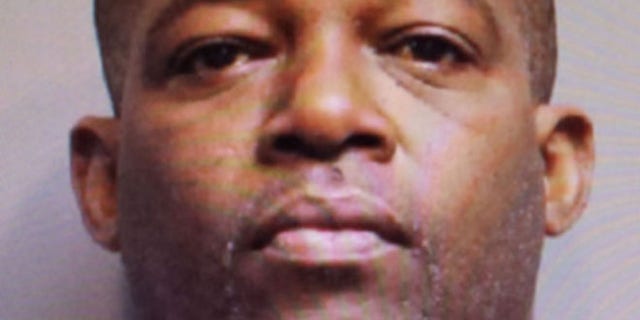 A southeastern Alabama man has received a 20-year prison sentence after he pleaded guilty to molesting a disabled 97-year-old woman.
The Dothan Eagle reports that 46-year-old Demetrius Andre Culver, of Abbeville, recently pleaded guilty to felony second-degree burglary and felony first-degree sex abuse charges in Henry County Circuit Court.
Culver was arrested in January 2015 and initially charged with raping the disabled woman during a residential burglary in Abbeville. It is unclear when the assault took place.
Assistant Henry County District Attorney Sam Clenney says Culver received a 20-year sentence for the burglary charge and a 15-year sentence for the sex abuse charge, which will be served concurrently.
Clenney says the victim has since passed away and the family wanted to get the case resolved.