Alabama inmate who shot at cop escapes from jail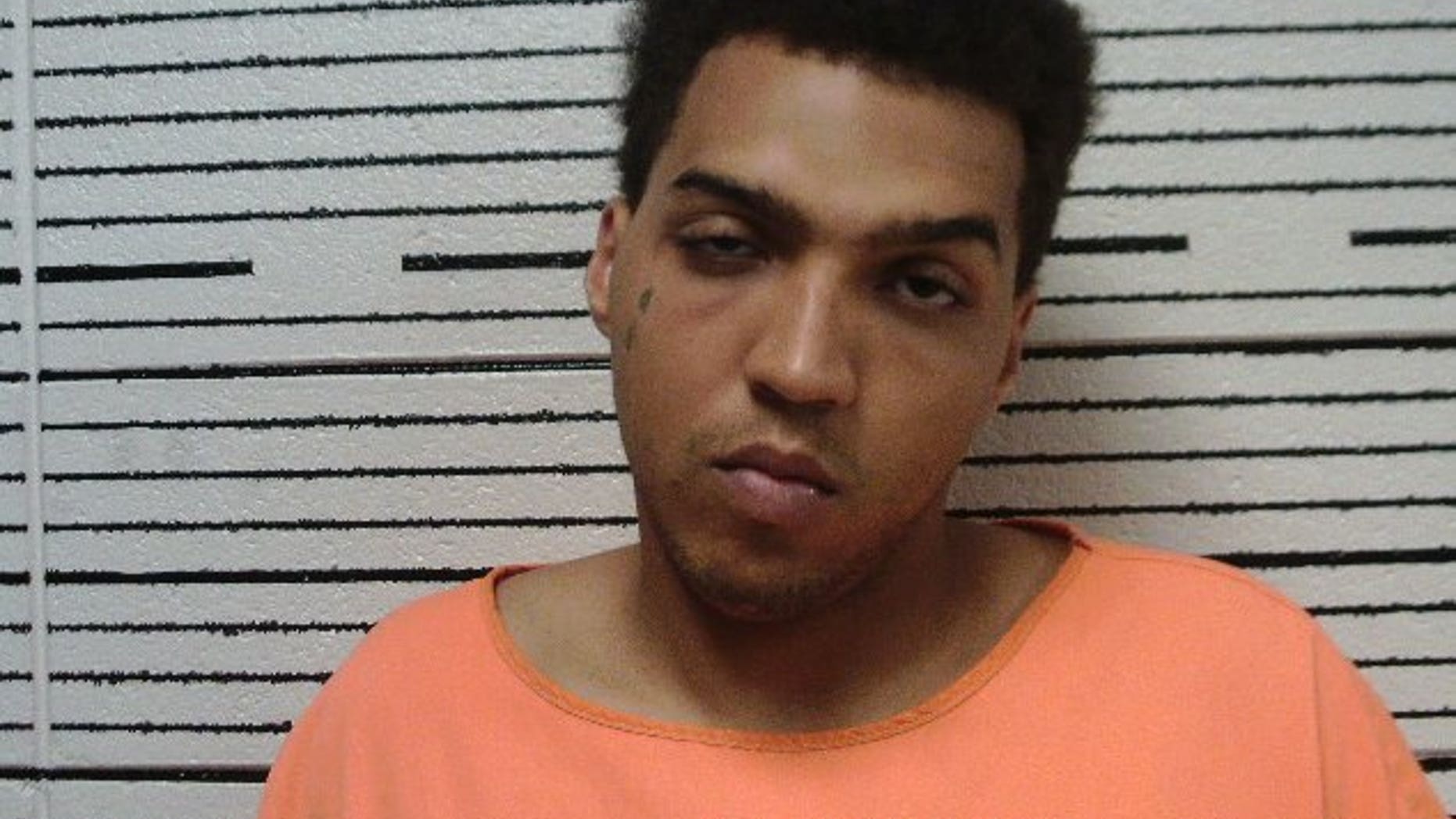 Alabama authorities were hunting an escaped inmate on Wednesday morning who was convicted last week of shooting at a sheriff's deputy.
State and local authorities are searching for 23-year-old Eric Washington, The Alabama Law Enforcement Agency told media outlets Tuesday night.
He is considered armed and dangerous, officials said.
Washington overpowered staff members at Green County Jail at about 9 p.m. on Tuesday and stole a pair of keys before fleeing on foot, ALEA spokesman Reginal King said.
The staff members involved in the struggle were in good condition, police told WTMV.
Washington was last seen wearing black shorts and no shirt.
Officials said Washington may still be in the Eutaw area and authorities have advised residents to lock their doors and stay inside while the search continues. Washington may be armed with a shank, police told WTMV.
He was serving a 30-year sentence for shooting at a Greene County deputy during a police pursuit last year. Originally charged with attempted murder, Washington was found guilty of second-degree assault and discharging a gun into an occupied vehicle, The Tuscaloosa News reported. Washington was only days away from being transferred to a state prison, WTMV reported.
The Associated Press contributed to this report.