Alabama boy, 3, drowns in bathtub after father steps out to smoke cigarette: police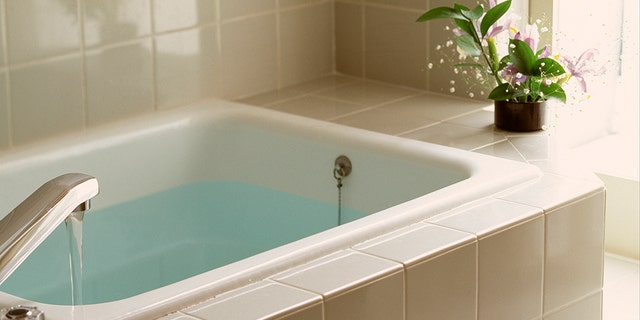 A young Alabama boy's life came to a tragic end this week after he was left alone in a bathtub and drowned, authorities say.
The 3-year-old boy, whose name has not been released, allegedly drowned not long after his father placed him in the tub before stepping outside the family's Daphne home to smoke a cigarette on Wednesday evening.
"He wasn't outside for an extended period of time. It was just for a few moments so unfortunately when he came back in, what had happened to his son had happened," Baldwin County Sheriff's Office Capt. Steve Arthur told WALA.
The boy was rushed to Thomas Hospital in Fairhope after both his father, who has not yet been identified, and paramedics attempted to revive him.
An autopsy is slated to be performed on the child but investigators said the death appears to be an accident. The investigation is ongoing.
A spokesperson for the Baldwin County Sheriff's Office was not immediately available for additional comment when contacted by Fox News on Friday.
The Associated Press contributed to this report.