Air Force Releases Colonel, Major Promotion Lists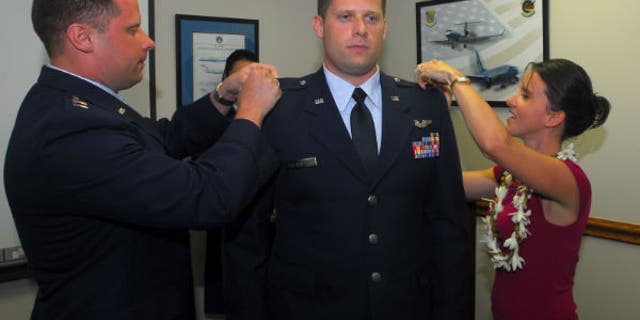 The Air Force has selected 456 lieutenant colonels for promotion to colonel, and 2,126 captains for promotion to major, Air Force Personnel Center officials announced today.

Eligible officers were considered during the calendar year 2014C Colonel (Chaplain/Line of the Air Force), CY14D Colonel (Nurse Corps) and the CY14C Major (LAF) selection boards.
Military.com sends out its congratulations to all officers who have been promoted. For the complete promotion lists, see below.