Accused South Carolina serial killer denied permission to go to mom's funeral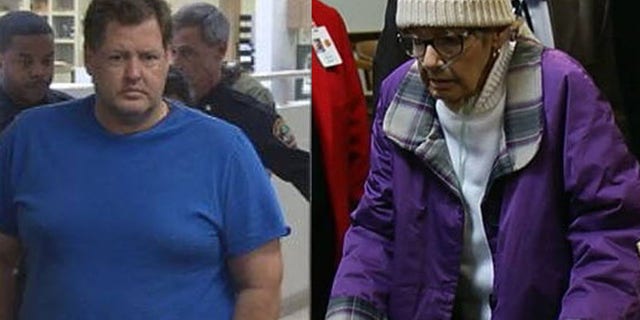 NEWYou can now listen to Fox News articles!
Spartanburg, S.C. – Spartanburg County deputies said accused serial killer Todd Kohlhepp will not be allowed to attend his mother's funeral.
Coroner Rusty Clevenger stated on Sunday that Regina Ann Tague, 70, of Moore was found deceased earlier that morning by her husband in her home.
After an investigation by the coroner's office and the Spartanburg County Sheriff's Office, it was concluded that the death was not suspicious and no foul play is suspected, the release said.
The coroner was reviewing Tague's medical records on Monday and said a cause of death was still being determined..
Deputies confirmed on Monday that Kohlhepp, who faces seven counts of murder and a list of other charges in a series of brutal crimes dating back to 2003, will not be permitted to attend Tague's funeral.