A severe weather outbreak alert from the Gulf Coast to the Upper Midwest
Good morning everyone.  We begin the month of May with a weather alert.  All of the ingredients are coming together for a severe weather outbreak across the Plains starting this afternoon and possibly lasting through Thursday.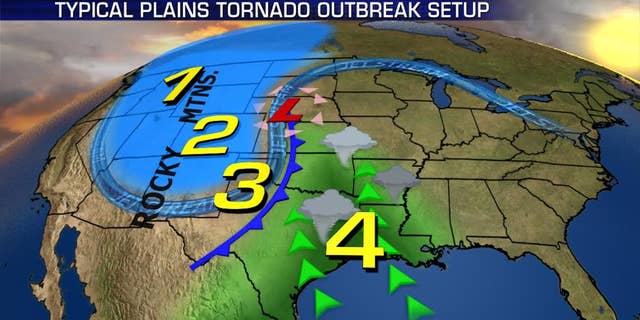 This classic spring pattern will spark the threat for large hail, damaging winds and tornadoes from the Gulf Coast to the Midwest today and tomorrow. The combination of cold dry air from the North moving over the warm, unstable air from the South along with the changing wind speed and direction with height (called wind shear)  will help spawn the chance of twisters.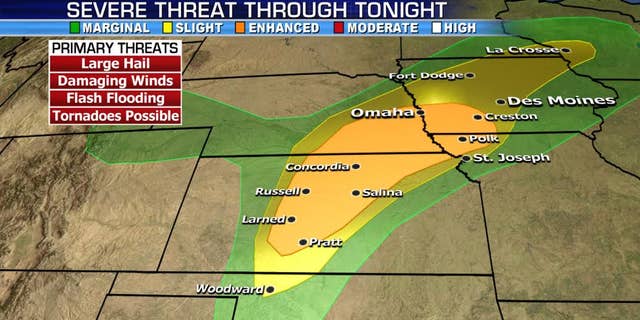 It has so far been a below average tornado season, so we want everyone to be prepared and know what to do if and when a severe weather watch is used for you area.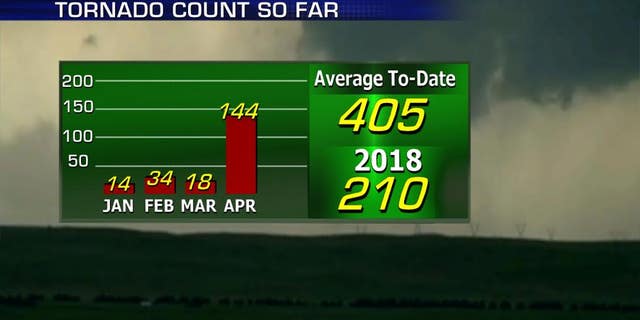 Meanwhile, the West remains cooler than average through midweek with scattered showers, storms, and mountain snow.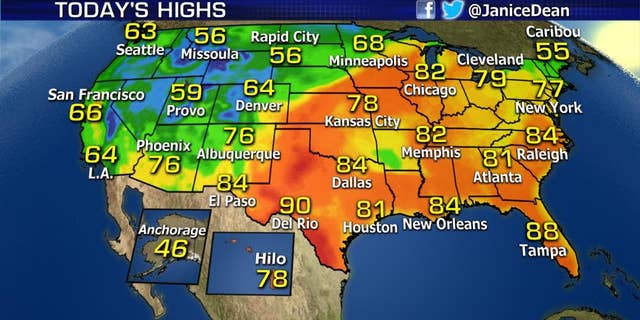 And we have a drastic warm-up across the Mid-Atlantic and Northeast lasting through the end of the week.
We'll certainly keep you posted from here.  Be safe everyone and keep an eye on your local forecast alerts.
JD