A face to Detroit's bankruptcy: Paralyzed firefighter to lose health benefits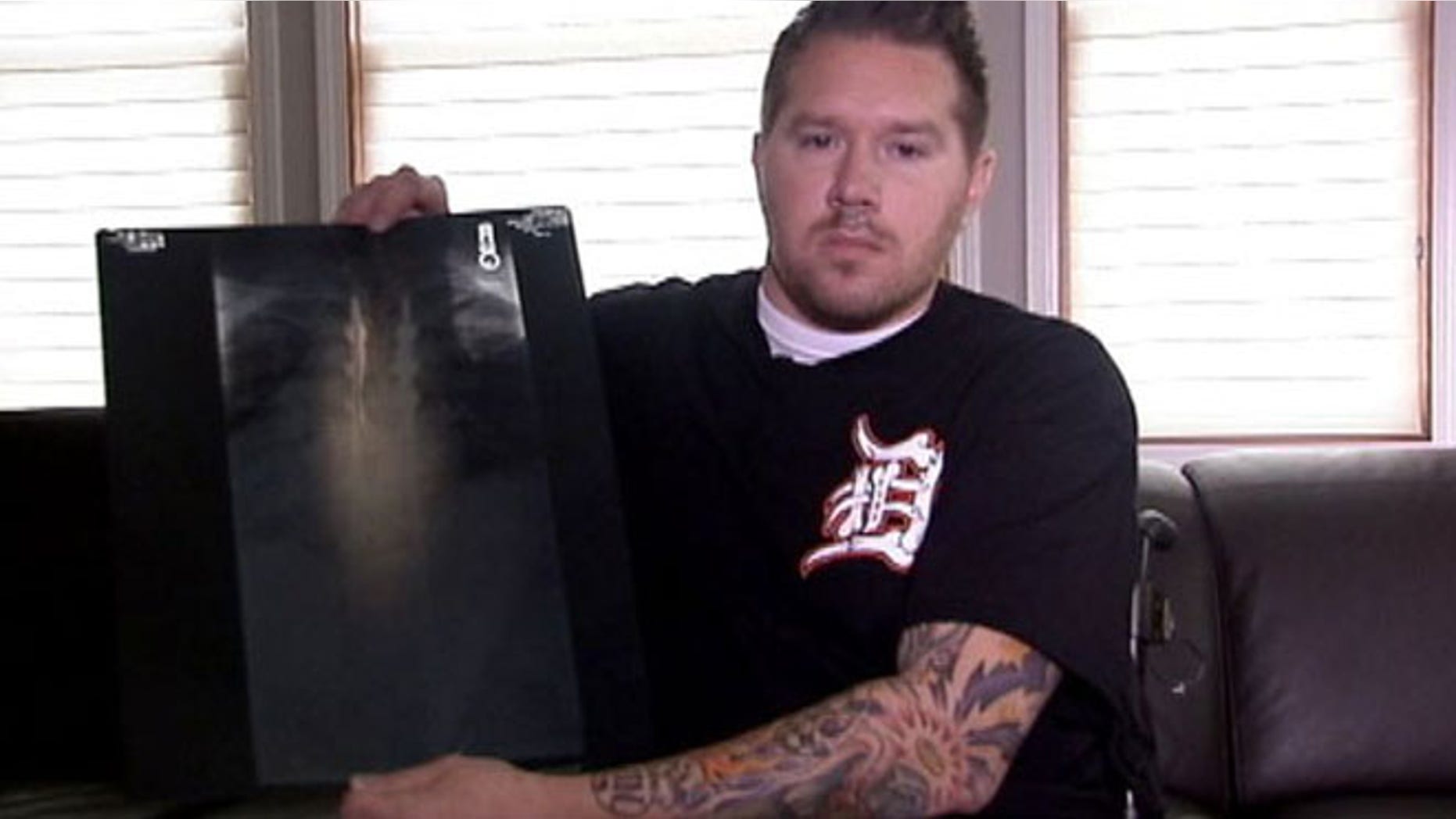 A Detroit firefighter severely injured on his first assignment was told recently that his medical coverage provided by the city was coming to an end and he'd be offered a $200-a-month stipend, MyFoxDetroit.com reported.
Brendan Milewski, the firefighter, told the station that he was hit by a chunk of limestone when a building collapsed in the summer of 2010. The injury left him a T6 paraplegic, he said.
"I do nine hours of physical therapy a week to keep from atrophy from my muscles shrinking up, losing mass and shriveling away," he said.
"I definitely feel discarded. It's disheartening that guys like me put ourselves on the line everyday. These Detroit firemen, they put their lives, their bodies, on the line every day," he said.