88-year-old woman with 'rotting' leg dies, 3 family members charged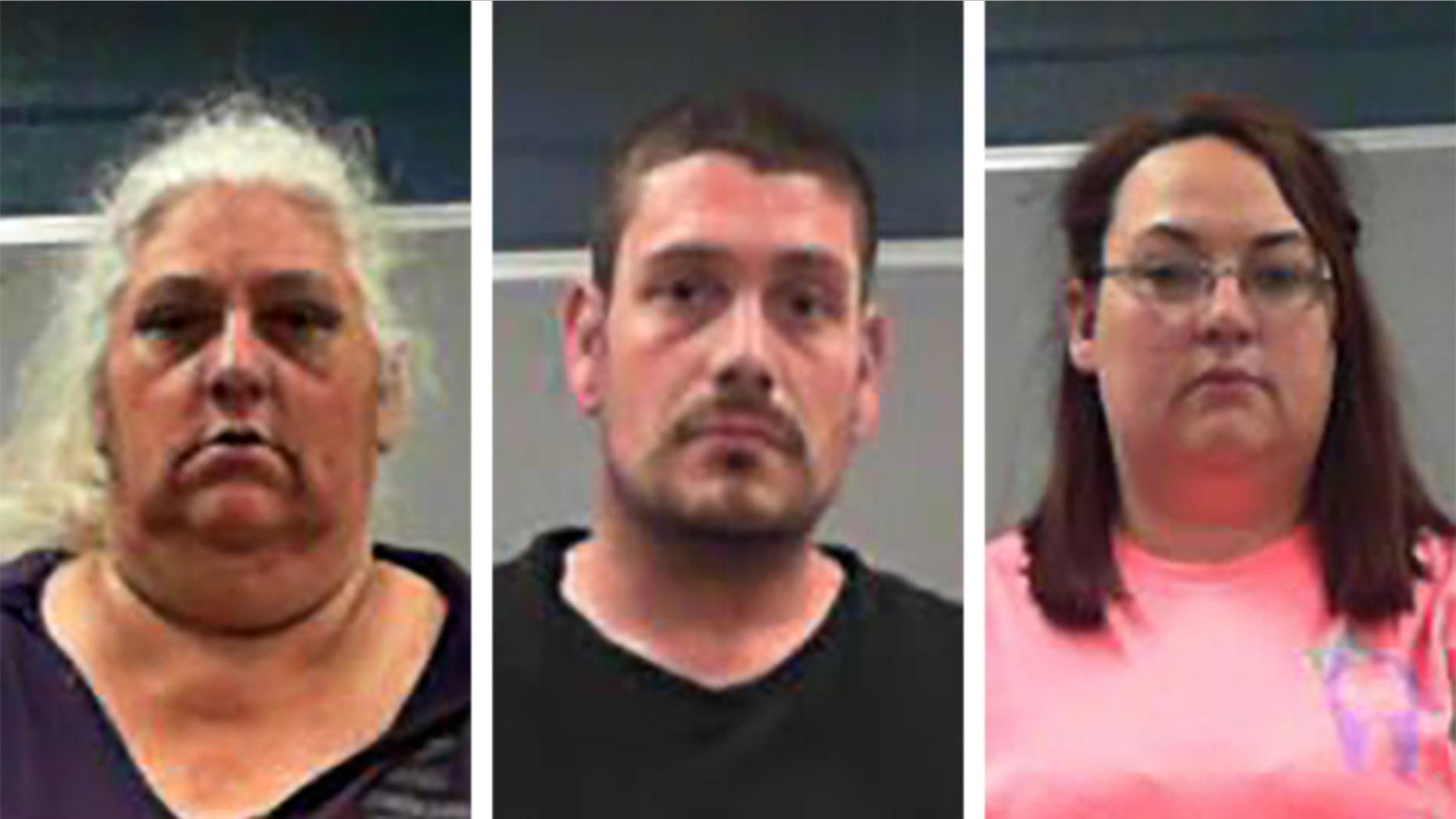 An 88-year-old West Virginia woman died Wednesday after she was found in "deplorable conditions" with a "rotting" leg earlier in the week, authorities said.
Charleston police were dispatched to a local hospital Monday night after an elderly woman identified as Norma Dunlap, was admitted with "signs of severe neglect."
According to police, Dunlap had numerous bed sores, dried feces on her back and was covered in insects. Her left leg was "rotting from the knee down to her ankle," police said, according to the Charleston Gazette-Mail.
Police searched the woman's home, finding "deplorable conditions" with feces and broken glass on the floors. Bugs covered the elderly woman's bed and the floor.
She lived with her daughter Lisa Dunlap, 50, as well as her granddaughter Kayla L. Rogers, 29, John W. Rogers, 28, and their two children, authorities said.
Police said they found methamphetamine smoking devices beside the bed the two children were sleeping in.
Lisa Dunlap, who police said was Norma's primary caregiver, was arrested and charged with abuse or neglect of an incapacitated adult. This charge can be upgraded now that Norma has died.
Kayla and John Rogers were each charged with child neglect creating risk of injury.