61-year-old suburban Detroit woman faces sentencing in killing, dismemberment of adult son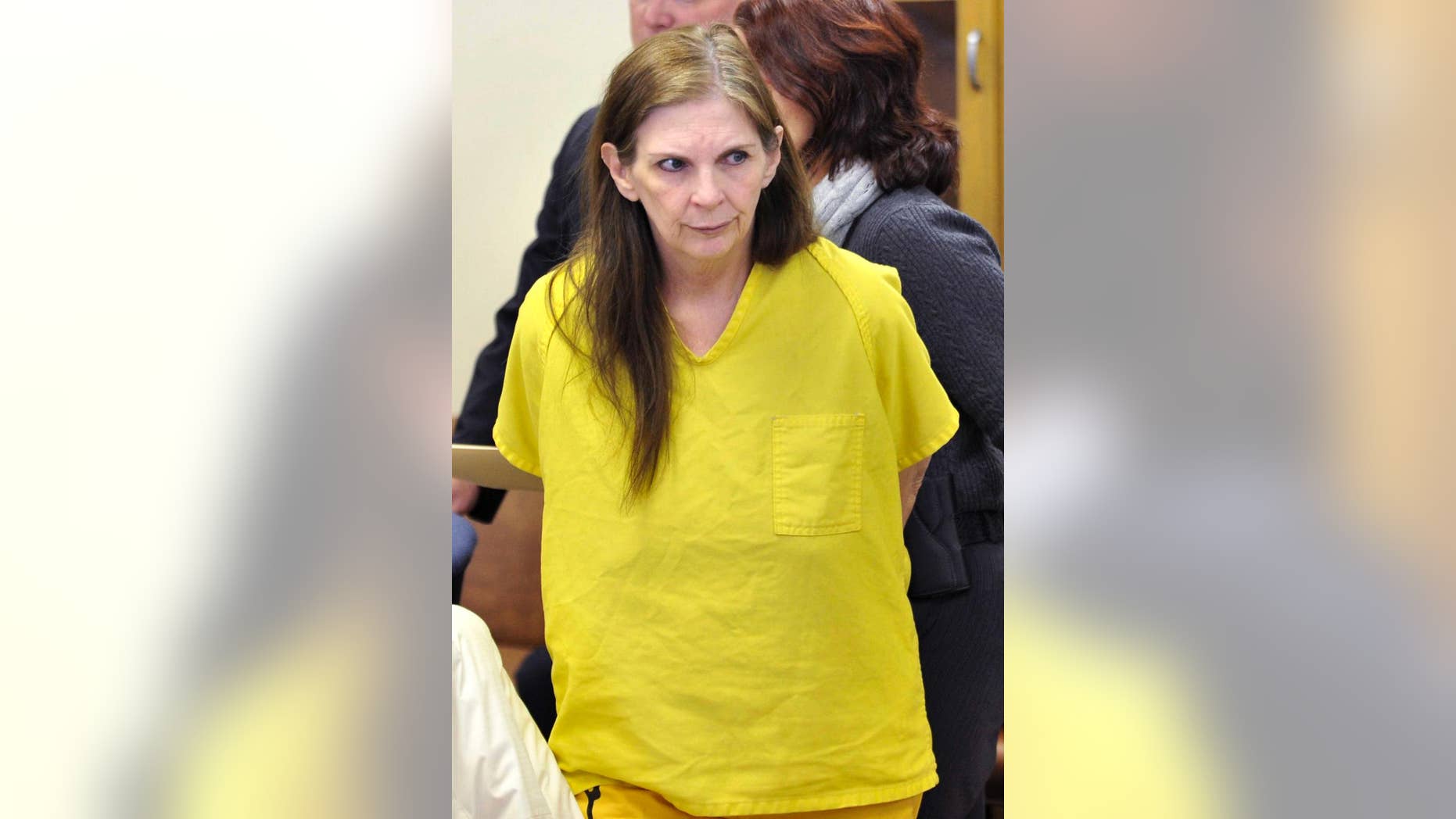 MOUNT CLEMENS, Mich. – A 61-year-old suburban Detroit woman convicted of killing and dismembering her adult son faces sentencing.
Donna Scrivo is due in Macomb County Circuit Court in Mount Clemens on Tuesday. A jury convicted her of first-degree murder and mutilation of a body. First-degree murder carries a mandatory penalty of life in prison without possibility of parole.
Scrivo testified at trial that a masked armed man killed him and kept her hostage five days. She told the court: "I'm not mother of the year. I have multiple problems."
The registered nurse filed a missing person's report in January 2014, telling authorities 32-year-old Ramsay Scrivo left their St. Clair Shores home and failed to return. Bags containing his body parts were found a few days later in St. Clair County, northeast of Detroit.