$364M Ponzi scheme funded 3 men's luxury lifestyles including jewelry, high-end cars and $25M on casino gambling, feds say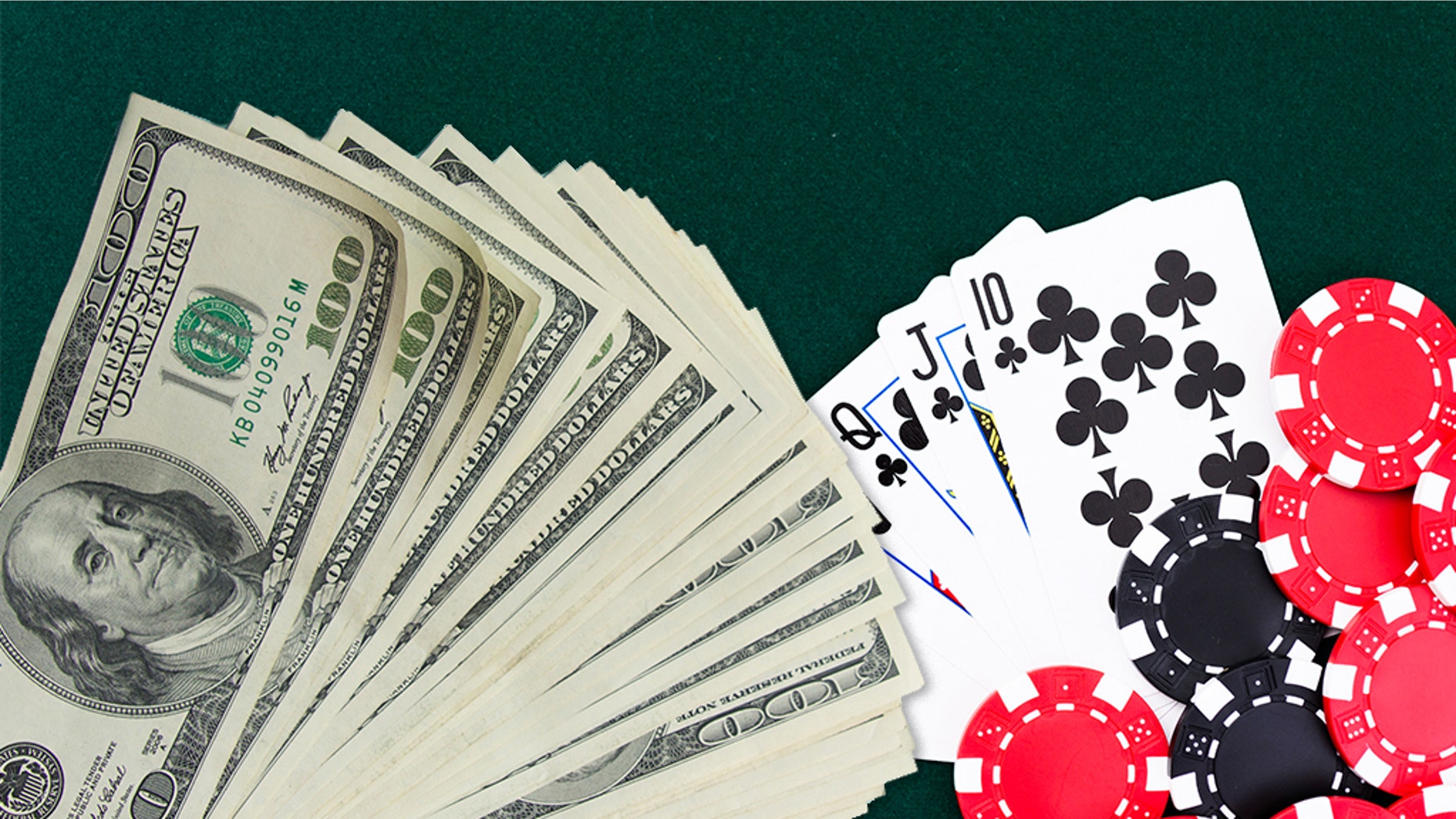 Three men were indicted Wednesday for allegedly victimizing hundreds of people across the U.S. in a $364 million Ponzi scheme.
Kevin Merrill, 53, of Maryland; Jay Ledford, 54, of Texas and Nevada; and Cameron Jezierski, 28, of Texas, were charged by federal prosecutors for an alleged scheme that dates back to January 2013.
MAN SENTENCED TO 15 YEARS IN PRISON FOR $70M PONZI SCHEME
According to the U.S. Attorney Office for the District of Maryland, Merrill and Ledford invited people to buy consumer debt portfolios and falsely claimed that they'd profit from the debt payments.
Prosecutors claim the defendants falsely asserted the money they paid investors were "proceeds" from collections or sales, and that the money came from other investors. The men created impostor companies and incorporated them in Texas, authorities said.
"Most of these investors are just learning that they have been victimized," U.S. Attorney Robert Hur said in a news release. "The effects of this kind of fraud can be devastating."
The men concealed their diversion of $73 million in investor funds to host a "lavish lifestyle," which included purchasing multiple properties, jewelry, more than 20 high-end cars and a boat, the attorney's office alleged.
SEC BUSTS $102M PONZI SCHEME THAT DEFRAUDED 600 INVESTORS
The trio also allegedly spent some $25 million to gamble in casinos.
Merrill, Ledford and Jezierski have been arrested and face a slew of charges, including conspiracy, wire fraud, identity theft and money laundering.
Anyone who believes they may have been a victim of the scheme is urged to contact the FBI.
The Associated Press contributed to this report.