24 Amazon employees hospitalized, one in critical condition, after exposure to bear repellent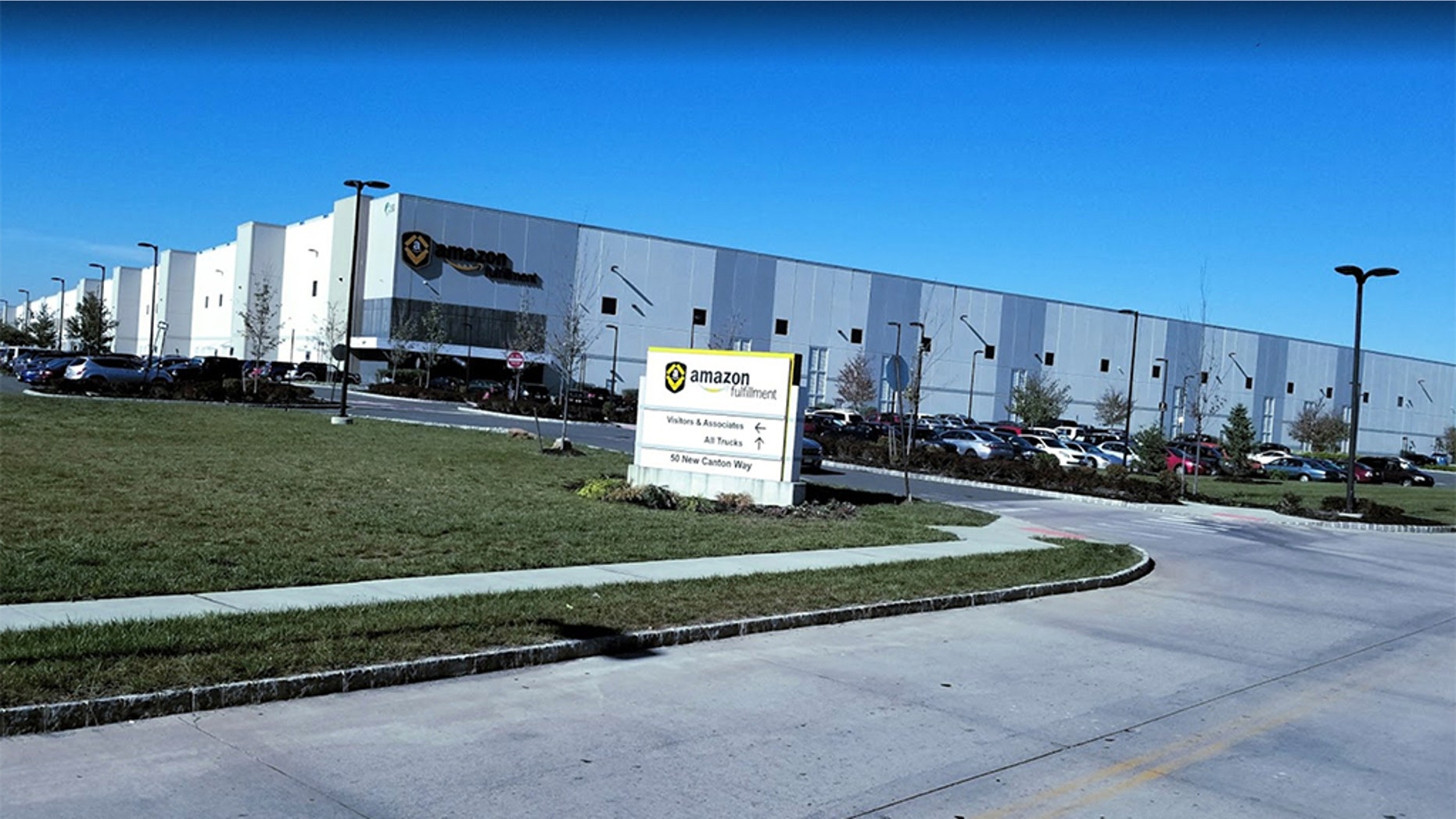 At least one Amazon employee is in critical condition after being exposed to fumes from a can of bear repellent that was punctured at a New Jersey warehouse Wednesday morning, sending a total of 24 workers to local hospitals.
Officials say a total of 54 workers at the Robbinsville facility experienced difficulty breathing and burning in the throat and eyes after an automated machine pierced a 9 oz. can of bear repellent at approximately 8:45 a.m., NJ.com reported.
Robbinsville Fire Department members responded to the scene and said that emergency officials were investigating "fumes" as EMTs were "triaging multiple patients."
Robbinsville Township spokesman John Nalbone told The Washington Post that the repellent contained concentrated amounts of capsaicin, a chile pepper extract from the pepper plant capsicum. He said the warehouse itself was not evacuated but that the area where the can was discharged was cleared.
It was unclear how many workers were exposed to the fumes but 24 employees were taken to five area hospitals and at least one was listed in critical condition.
Another 30 people were treated at the warehouse.
Rachael Lighty, a spokeswoman for Amazon, confirmed the accident Wednesday to The Washington Post, adding that safety "is our top priority."
"Today at our Robbinsville fulfillment center, a damaged aerosol can dispensed strong fumes in a contained area of the facility," she said in a statement. "The safety of our employees is our top priority, and as such, all employees in that area have been relocated to a safe place and employees experiencing symptoms are being treated on-site. As a precaution, some employees have been transported to local hospitals for evaluation and treatment. We appreciate the swift response of our local responders."
The incident remains under investigation.