2 suspects in serial murder of 4 women in California were sex offenders under scrutiny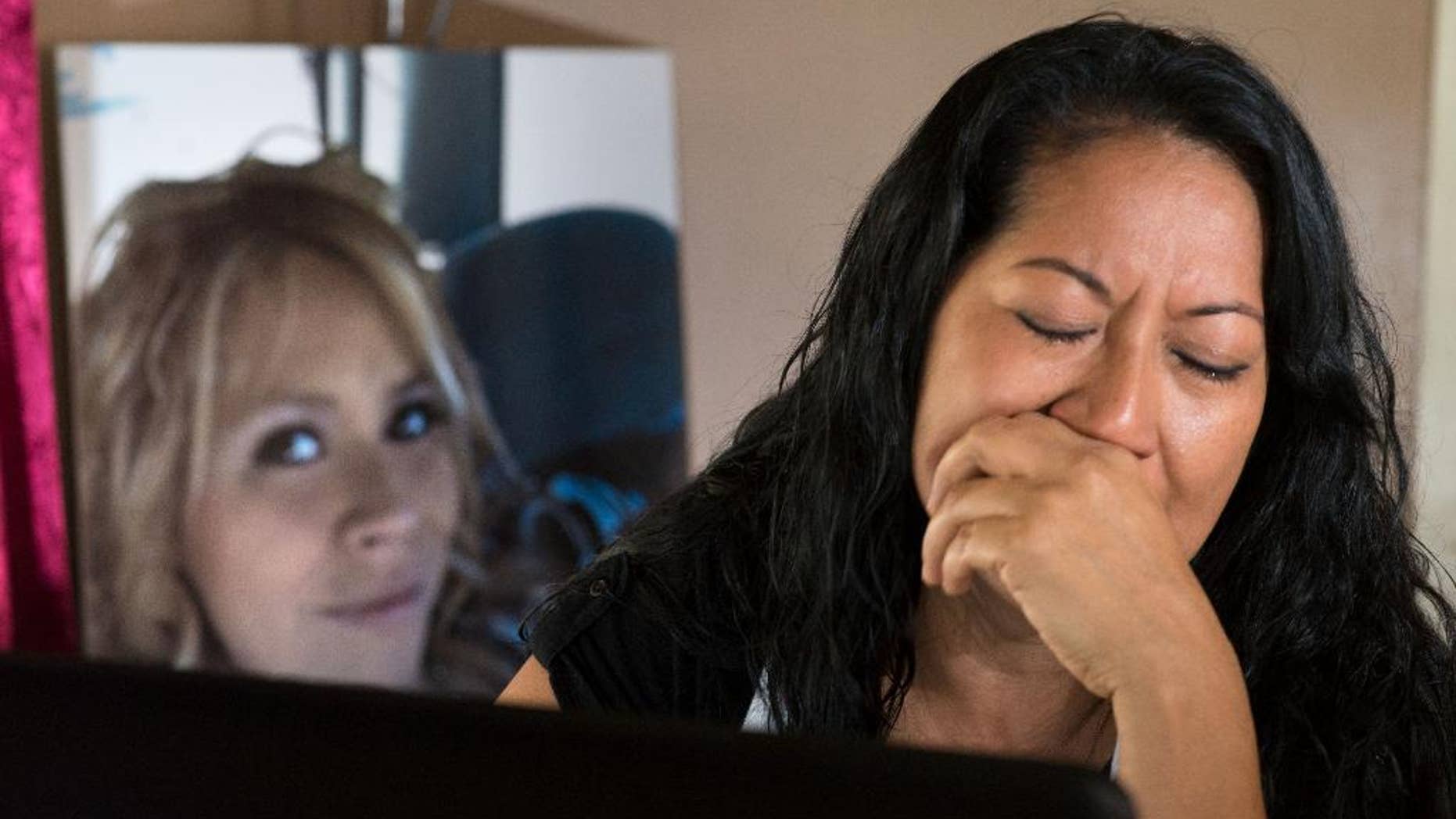 ANAHEIM, Calif. – Two registered sex offenders suspected of killing four women in Southern California were under police supervision at the time they allegedly carried out the crimes, according to court documents.
Franc Cano, 27, and Steven Dean Gordon, 45, were arrested Friday following a joint investigation by police in the neighboring cities of Anaheim and Santa Ana.
The investigation started after the naked body of Jarrae Nykkole Estepp, 21, was found March 14 on a conveyor belt used to separate recyclables from trash at an Anaheim facility. Detectives connected the men to her slaying, and to the disappearances last fall of three women who frequented a Santa Ana neighborhood known for drug dealing and prostitution.
Though no other suspects were thought to be involved, Anaheim Police Department Lt. Bob Dunn said detectives were continuing to look for more potential victims across the country.
Cano and Gordon, transients who have known each other for at least two years, were ordered to register as sex offenders after being convicted in separate cases of lewd and lascivious acts with a child under 14.
The Los Angeles Times, citing federal court records, reported that they cut off their GPS tracking devices and fled to Nevada in April 2012, using the aliases Dexter McCoy and Joseph Madrid. They stayed at a Las Vegas hotel for about two weeks until they were arrested.
The records show they pleaded guilty to failing to register as sex offenders and were ordered to provide DNA samples and have their computers monitored by federal agents. The men also checked in with Anaheim police every 30 days, as required, Dunn said.
Police have not provided details on what led them to arrest the men for the killings or how they could have committed the crimes while under police supervision. A news conference was scheduled for Monday afternoon.
The string of disappearances in Santa Ana began in October after Kianna Jackson, 20, of Las Vegas, arrived in the city for a court hearing on four misdemeanor charges of prostitution and loitering to commit prostitution. Her mother said she stopped responding to her text messages soon after she arrived in Santa Ana.
Josephine Monique Vargas, 34, was last seen Oct. 24 after leaving a family birthday party to go to the store. The Times said Vargas had a rough past that at times involved drug use and prostitution, but her mother said she had been trying to better her life.
Martha Anaya, 28, asked her boyfriend to pick up their daughter so she could work on Nov. 12, but stopped responding to his messages later that night. Like the other women, police said she had a history of prostitution.
Estepp had become a regular on a strip of Beach Boulevard in Anaheim long known for prostitution in the weeks before she was found dead.
Dunn said it was unclear whether the women were targeted because of their ties to prostitution.