Massachusetts official seeks to prevent sex offenders from collecting large lotto payouts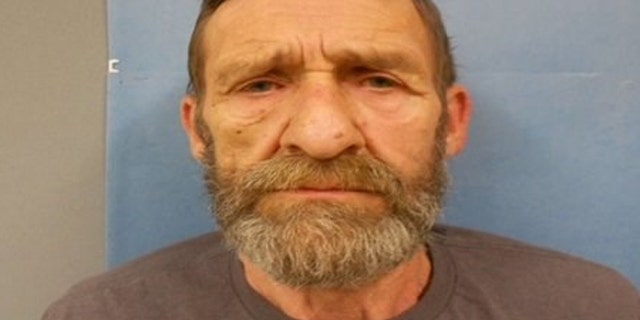 A Massachusetts state senator is pushing to close a lottery loophole that allows sex offenders to pocket huge payouts and potentially use their winnings to buy their victims' silence.
"Should someone on the sex offender list purchase a ticket and win, I think we should find a way from preventing them from enjoying the proceeds," state Sen. Richard Moore told The Boston Herald. "This doesn't smell right to start with."
Moore's concern came as it was revealed that a Level 3 serial child predator walked away with a $10 million win in 2008 and used his winnings to buy gifts for a boy he was allegedly abusing.
Daniel T. Snay, 62, was convicted four separate times of indecent assault and battery on a person 14 years or older from 1974 to 1987. He pleaded not guilty Monday at his arraignment on charges including indecent assault and battery on a child under the age of 14 and other charges.
A judge set bail at $5 million cash. Snay was arrested Friday and charged with sexually assaulting a boy over several years, starting when the boy was 10. In court papers, the boy claims Snay bought him gifts, including two ATVs.
"I guess he bought my silence by giving me gifts and stuff," the boy, now 16, told police, according to a transcript released in court, the paper reported.
The alleged abuse occurred about the same time he won the lottery and it continued until March 1, 2012, the report said.
Police Chief Jeffrey Lourie said Snay's "windfall aided the commission of the crimes" by helping him gain favor with people. Sam Goldberg, Snay's attorney, told the paper the allegations are "very easy to bring ... especially when you know this is someone who's already been a lightning rod ... because of the lottery winnings."
The director of the state's lottery told the paper that winnings can be intercepted by the IRS or Department of Revenue, but a payout cannot be withheld "based on someone's character."
Click for more from The Boston Herald
The Associated Press contributed to this report