2 Pa. brothers get jail time for NY winery brawl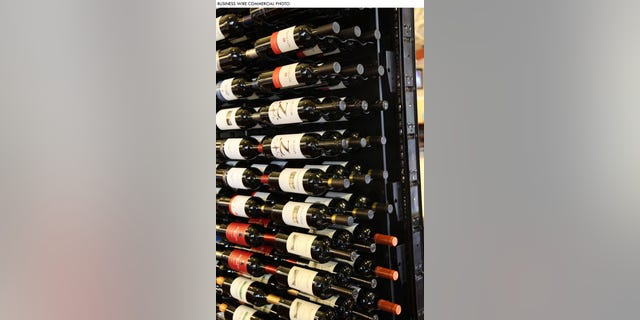 NEWYou can now listen to Fox News articles!
WATERLOO, N.Y. – Two Pennsylvania brothers have been sentenced to 60 days in jail for beating up an upstate New York winery owner who tried to eject them for drunkenness.
The Finger Lakes Times of Geneva reports that 28-year-old Thomas Wulff of Lebanon and 27-year-old Michael Wulff of Towanda pleaded guilty in Seneca County Court to misdemeanor assault charges.
They originally were charged with felony assault after the Feb. 13 brawl at Three Brothers Wineries and Estates in Fayette (fay-ET').
State police say the brothers were part of a tour group and owner David Mansfield asked them to leave the winery for being too intoxicated and disruptive. Troopers say the Wulffs punched and kicked Mansfield, breaking a bone near his eye.
The brothers also will be required to pay $5,000 each in restitution to Mansfield.
They were sentenced Monday.