South Carolina prison escapee shot dead by female homeowner, other jail-breaker captured, cops say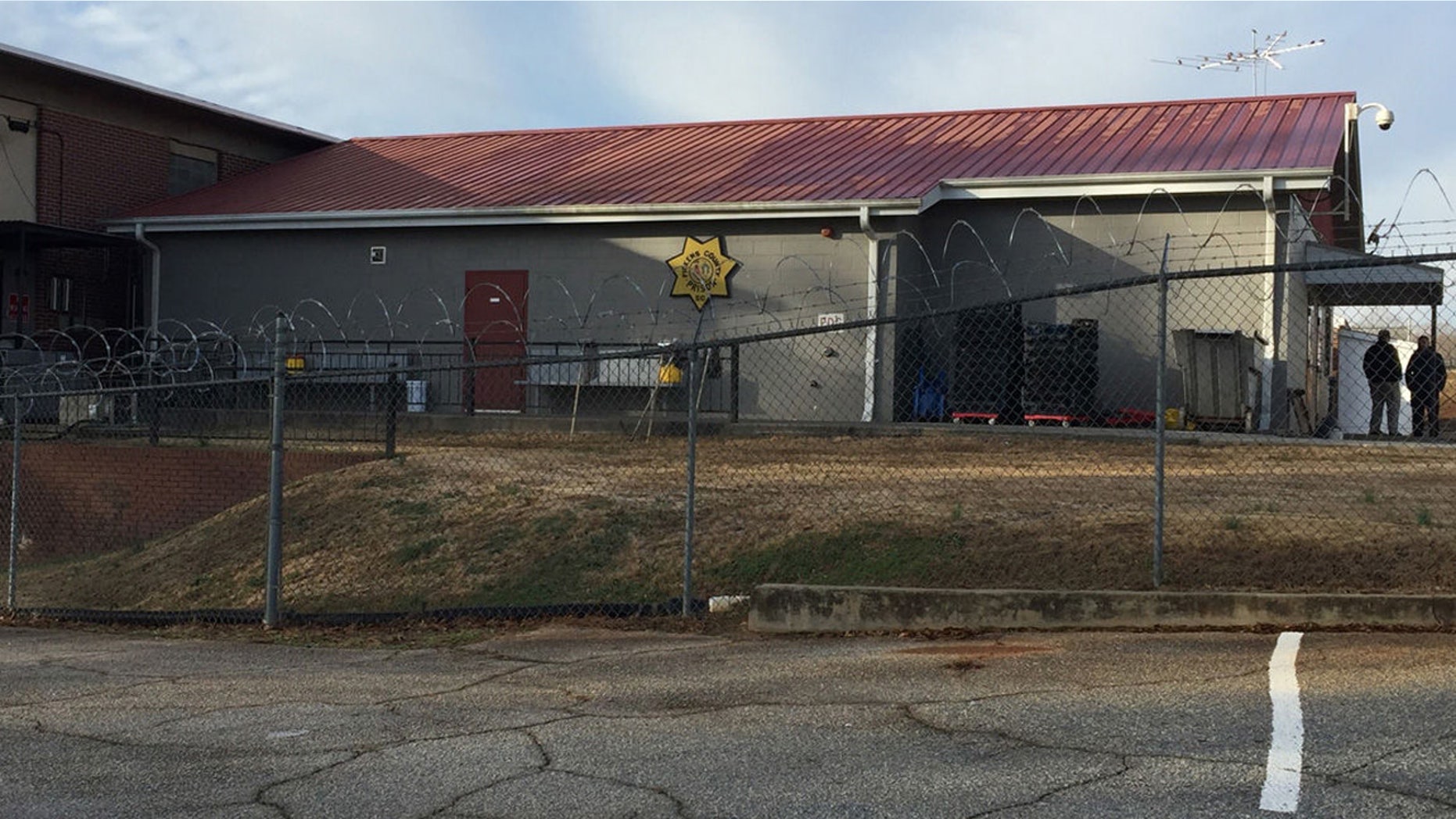 One escaped inmate was shot dead by a female homeowner and another was captured soon after the pair's ill-fated, early-morning prison break from a facility in South Carolina on Tuesday, officials said.
The incident began around 2:35 a.m. when two inmates assaulted and took hostage two detention center guards, overtaking a teaching area as part of a "premeditated plan" to escape the facility, Pickens County Sheriff Rick Clark said at a news conference.
The first 911 calls came in around 2:53 a.m. notifying deputies of the incident, and the first officers arrived around four minutes later, according to Clark.
As deputies from the sheriff's office arrived at the scene, one of the inmates, Timothy Cleveland Dill, was taken into custody on a nearby road without incident. Dill had been jailed on charges of sexual conduct with a minor, according to jail records.
Clark said that, as Dill was being captured, a female homeowner who lives nearby called 911 to report a man had kicked in her back door and she had shot him.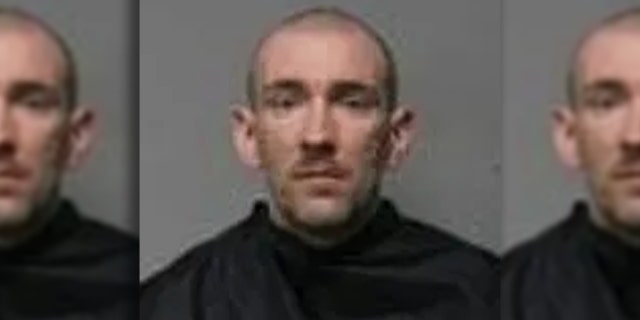 The woman, who was not identified by the sheriff, had a concealed weapons permit and had shot the second inmate in the head as he approached her bedroom door, according to Clark.
Authorities have not yet released the identity of the second inmate, pending review of the medical examiner's office. The inmate was found dressed in prison clothing and had armed himself with a foot-long knife sharpening tool he grabbed in the woman's kitchen.
"She came out on the good end and the other guy, the bad guy, didn't," the sheriff said. He added the incident served as an example for why other women should consider getting a CPW.
FLORIDA STATE TROOPER STRUCK BY CAR, THROWN IN AIR AFTER PUSHING BYSTANDER OUT OF WAY, STUNNING VIDEO SHOWS
"She saved her life because she went out and got trained," Clark said. "If she didn't have a weapon, no telling what happened. She stopped the crime, and she came out a winner."
The two detention officers, one a female with more than 16 years' experience, and the other a male with nine years' experience, were both transported to the hospital by ambulance with non-life threatening injuries, FOX Carolina reported.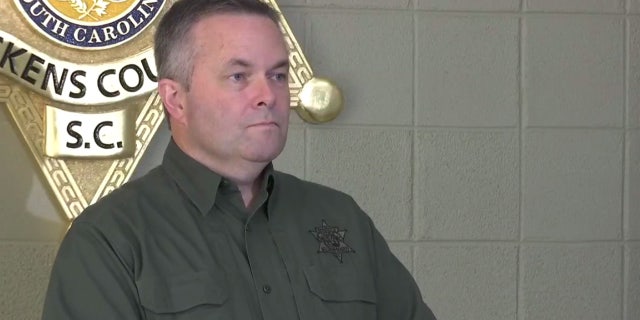 Clark said during the news conference several inmates came to help assist the officers after they were assaulted by the escapees.
Dill is facing several additional charges to be filed against him including escape and the assaults on the detention officers in connection with the escape.
The incident remains under investigation by the sheriff's office and will be turned over to the 13th Circuit Solicitor's Office for review and a final determination regarding criminal violations.