2 Fort Campbell soldiers killed, suspect in custody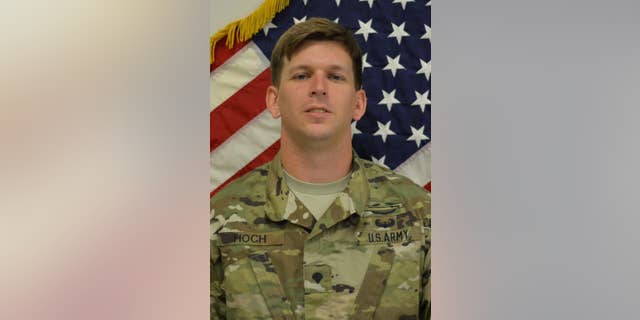 NEWYou can now listen to Fox News articles!
OAK GROVE, Ky. – Authorities say two Fort Campbell soldiers have been killed and a juvenile injured following a domestic dispute near the Army post on the Kentucky-Tennessee line.
Kentucky State Police say in a statement it appears 35-year-old Jeremy Demar of Clarksville, Tennessee, was in a domestic dispute with his wife and found her at a home in Oak Grove, Kentucky, where he forced his way in and fatally shot a man and a woman. Police say the two killed were soldiers but have not released their names.
Police say a teenager received minor injuries in a confrontation with Demar, who fled with a young child.
The statement says Clarksville police later appended Demar and took him into custody. The child wasn't injured.
Kentucky Trooper Sean Wint said Friday charges are pending.
Demar is being held at the Montgomery County Jail. Jail records don't indicate whether he has an attorney.