2 dead in Cape Cod skydiving accident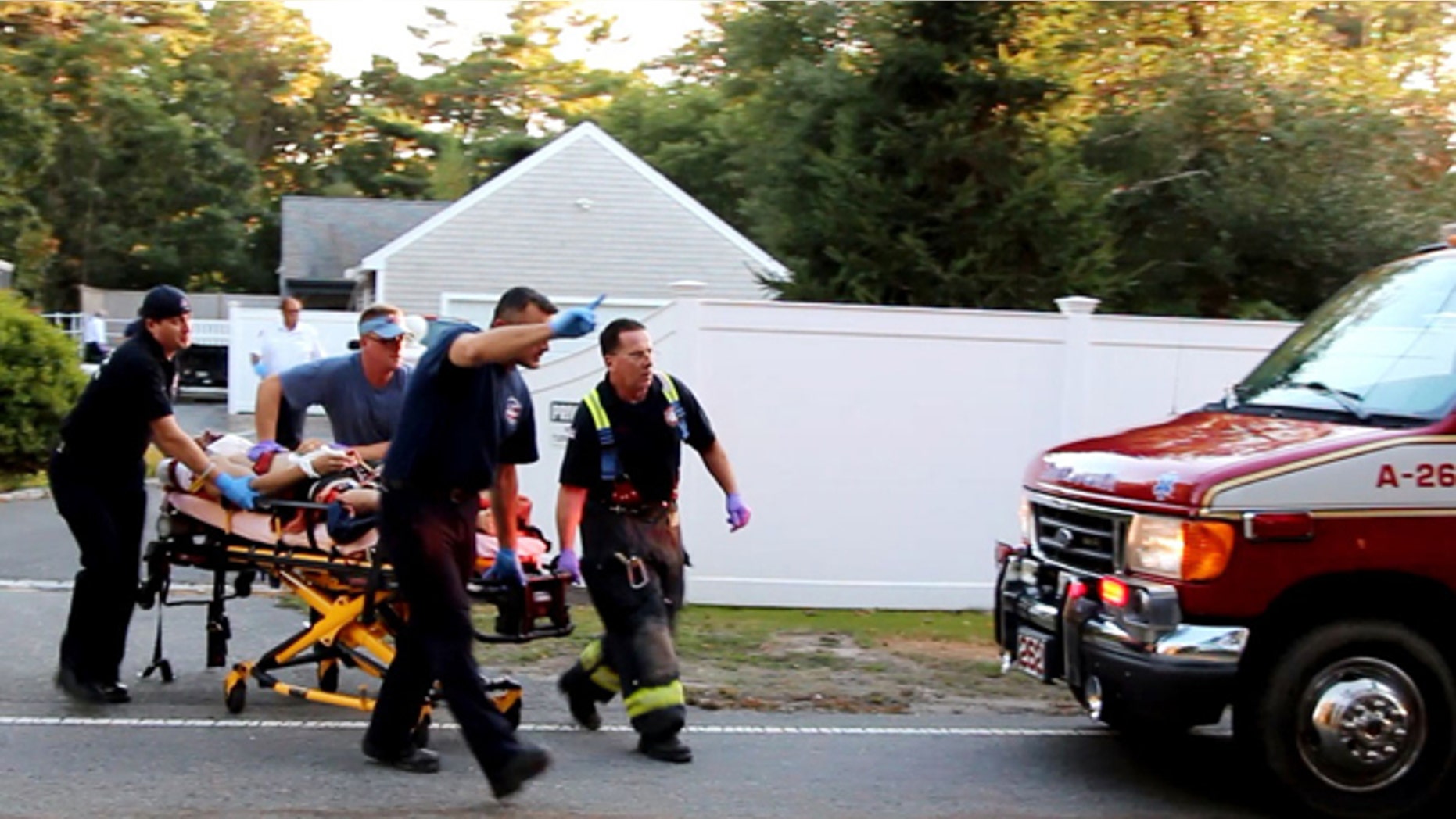 A skydiving instructor and student were both killed in a parachuting incident on Sunday in Cape Cod, according to the Barnstable (Mass.) Police Department.
The two skydivers, who were jumping in tandem, landed beyond the intended landing area at Cape Cod Airport and hit the property across the street, according to the Centerville-Osterville-Marstons Mills Fire Department.
The couple who live at the crash scene say they found the men on the ground next to their garage. Police suspect the skydivers hit the garage and then the ground.
Fire and ambulance personnel arrived on scene and brought both individuals to Cape Cod Hospital. A Medflight helicopter was requested to be on standby for possible transfer to a trauma center.
The instructor was pronounced dead upon arrival at the hospital. The student died shortly afterwards.
The circumstances of the crash are being investigated.