130-year-old gasholder building on national historic list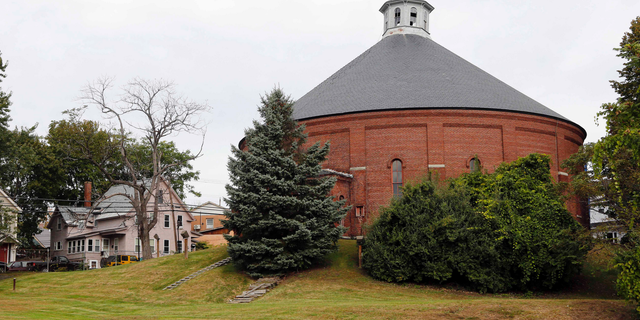 NEWYou can now listen to Fox News articles!
CONCORD, N.H. – A 130-year-old red-brick coal gasholder building in New Hampshire believed to be the last of its type in the country has been named to the National Register of Historic Places.
The round building with a cupola atop its conical roof was built in Concord in 1888 when coal gas was a major source of light and heat. It was last used in 1953, but its original equipment remains.
The New Hampshire Division of Historical Resources announced the listing Monday.
The gasholder worked this way: Coal gas was pumped into a wrought-iron, 120,000 cubic foot tank that floated atop water. The tank rose and fell based on how much gas was present. The tank's weight provided constant pressure to force the gas out through pipes, where it was distributed to the public.