World's worst airports, according to pilots and flight attendants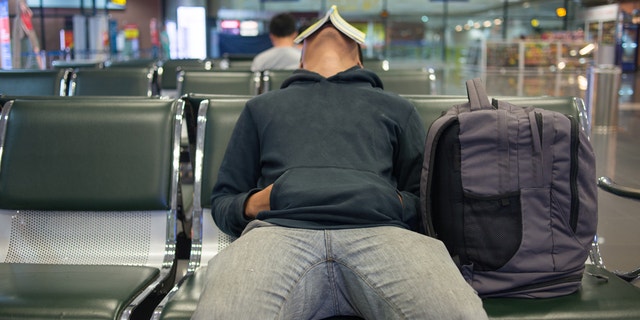 Airports are dreaded by many travelers-- and for good reason. From waiting in everlasting TSA lines to mediocre food options, airports are often seen as a necessary travel evil.
Though airports may stress out the average flier, some people have to go through them every. So what do pilots and flight attendants think about these hubs?
While airline employees often enjoy privileges that include bypassing crowded public terminals, getting through all airports isn't just a walk in the park-- even for the most seasoned pilot. The most important factor for the crew is to be able to get in and out of an airport quickly, especially after working 10 to 16 hour days.
RELATED: The 15 Best Airports in the World to Get Stuck in
We've compiled a list of anonymous comments from Reddit.com from pilots and flight attendants on their least favorite aiports around the world.

1. Los Angeles International Airport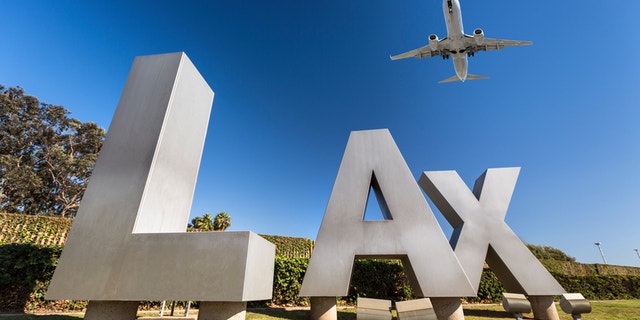 Los Angeles International Airport made our list as one of the worst TSA checkpoints in the U.S. One commenter on Reddit deemed it "the worst." "Designed in the '20s and '30s, completed in the '40s, LAX is drastically undersized for the number of travelers who pass through its infernal gates every day. The "horseshoe" can't handle the traffic, but that's after you've fought your way to the West side just to get there. It's a classic example of Los Angeles' short-sightedness."
2. LaGuardia Airport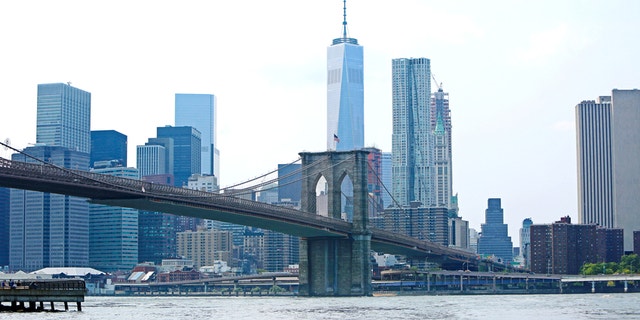 "LGA is too busy, constant delays. It wasn't designed for the amount of traffic it sees. To be fair, the controllers there do a superb job managing it," complained a Reddit poster.
3. Shanghai Pudong International Airport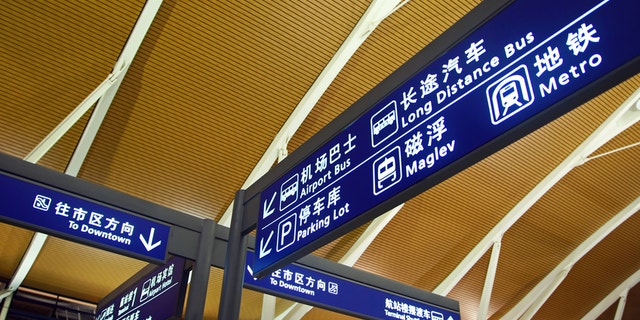 According to a pilot based in Shanghai, China, "Shanghai Pudong isn't bad except the airport is set up with two runways on the east side and two on the west side. We can call in and find our assigned parking gate 100 miles out but they always land us closest to where we come in and sometimes will then have to taxi all the way across the airport to our gate."
More from The Active Times
The 15 Best Airports in the World to Get Stuck in
11 Things Your Airline Never Wants to Tell You
Best and Worst TSA Checkpoints in the U.S.
The 17 Most Dangerous Airports in the World
4. Shanghai Hongqiao International Airport, China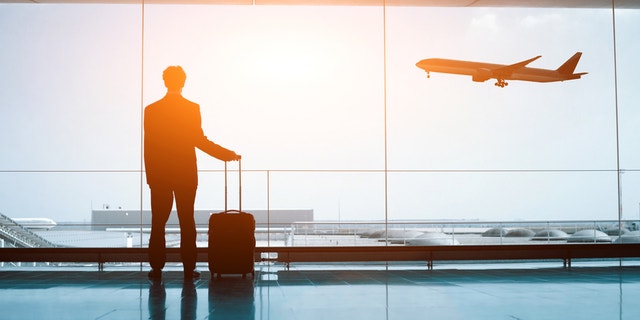 A trip to Shanghai may be one to remember...but not a good memory, according to a pilot based in Shanghai China. "Shanghai Hongqiao airport is too small. They have updated it but as soon as any delays hit, it becomes a backed up sh--storm."
5. Tribhuvan International Airport, Kathmandu, Nepal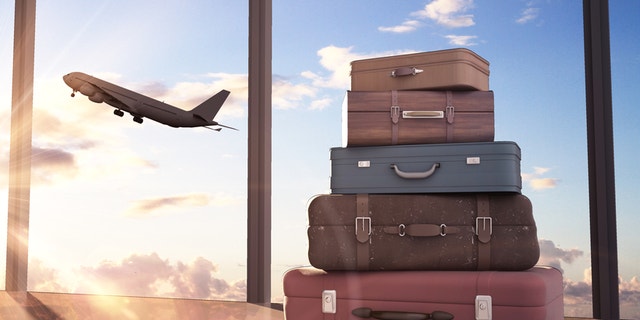 "Kathmandu is the worst airport in the world by far. A glorified bus station running at 600% capacity with no amenities and confusing security. Has some nice couches now though," said one Reddit poster.
6. Taipei Taoyuan Airport, Taiwan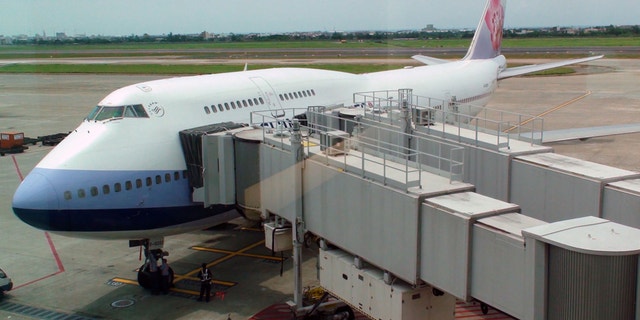 "Taipei, Taiwan is disappointing. They have been rebuilding a lot of it the last few years but the runways and taxiways are/were in terrible shape. That should be fixed soon," according to Shanghai-based pilot. "Also whoever named the taxiways there was not a pilot or controller. It all makes sense when you sit down and look at it carefully but it is not practical or efficient."