What should you do if you're on a plane that has been threatened with a bomb?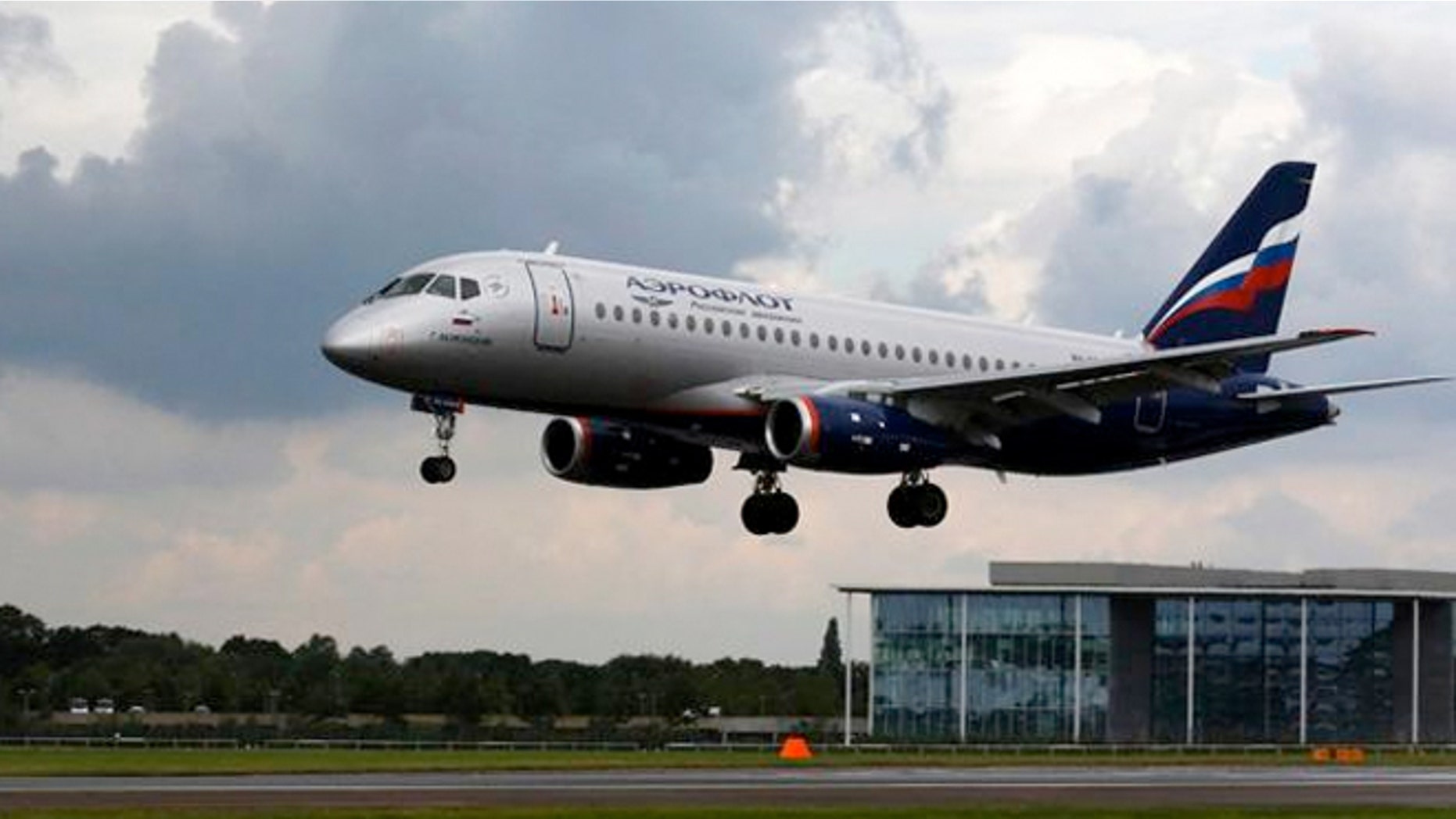 It's your worst nightmare: being on a plane when you suddenly hear that a bomb or some other deadly device could be on board.
You don't have to be afraid of flying to be scared out of your wits.  As a former pilot who counsels people on how to overcome anxieties caused by air travel, sometimes the seemingly-irrational fear of falling from the sky in a terror-like action doesn't seem so irrational.
What can a passengers do if they are on a plane that has been threatened with a bomb?
The first thing to do is remain calm.
It's important to remember that anyone can create a bomb scare. The person may want attention, to get an airline to respond in a way that makes them feel important, or to cause disruption and adverse publicity for the airline involved.
Airlines have criteria by which they make an assessment and determine how seriously to take the report. Rarely does a bomb scare rise to the level which requires a plane to land, as was the case on Thursday of the Aeroflot plane from New York to Moscow that made an unscheduled landing in Iceland.
If you're lucky enough never to have never been inside the cabin during once of these situations, rest assured, the captain and the crew follow strict safety protocols.
To ensure passenger safety, details about these protocols are confidential. But typically, passengers on a plane conducting an emergency landing would be told about the precautionary landing. Since landing would likely be immediate, flight attendant service would be stopped. The flight attendants might enlist the passengers in looking for carry-on luggage that did not belong to anyone on the flight. Flight attendants are trained in how to treat a suspicious item.
Keep in mind that a person who believes they have successfully placed a bomb on a plane has no reason to report it. Though there is rarely reason to believe a bomb report to be credible, airlines sometimes elect to have the plane land so a search can be conducted. In the majority of cases, nothing is found.