Parents: United Airlines lost my 10-year-old girl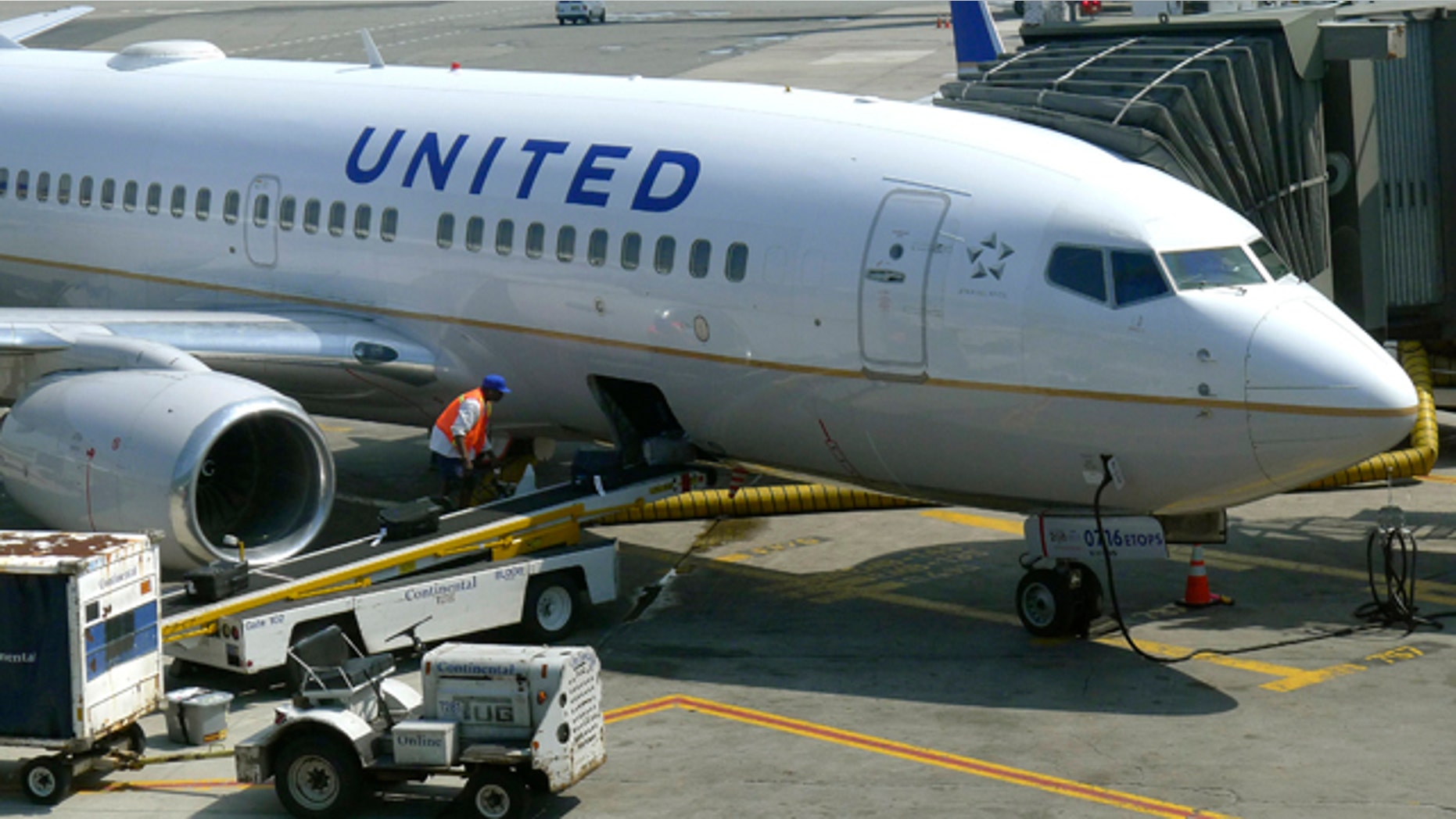 The parents of a 10-year-old girl say that United Airlines not only lost their daughter, but that the airline didn't seem the care. 

Annie and Perry Klebahn's 10-year-old daughter, Phoebe, flew out of San Francisco on June 30 with plans to travel to Traverse City, Mich. via Chicago for summer camp. Her plane in Chicago arrived as scheduled, but when the connecting flight left for Traverse City, Phoebe was not on it. The Klebahns say they waited to hear from Phoebe that she had safely arrived at her destination, but instead received a call from the camp saying that Phoebe had not landed in Michigan.
According to a complaint letter the Klebahns sent to United, which Stanford professor and author Robert Sutton posted on his blog, "the unaccompanied minor service in Chicago simply 'forgot to show up' to transfer her to the next flight."

The Klebahns said that they had not been informed that United outsourced its unaccompanied minor service (which costs an additional $99) to a third party. Furthermore, when Phoebe asked the attendants for help, the Klebahns said that their daughter was told to wait. They also said that Phoebe asked for a phone to call her parents three times, but was again told to wait.
Phoebe eventually took another flight to Traverse City and arrived four hours later.  Her parents say it took three days for her bags to arrive.
"What the Klebahns describe is not the service we aim to deliver to our customers," United Airlines said in a statement to The Huffington Post.  "We are redepositing the miles used to purchase the ticket back into Mr. Klebahn's account in addition to refunding the unaccompanied minor charge."  

You can read more about the Klebahns' experience here