Tour company can send your favorite stuffed animal on vacation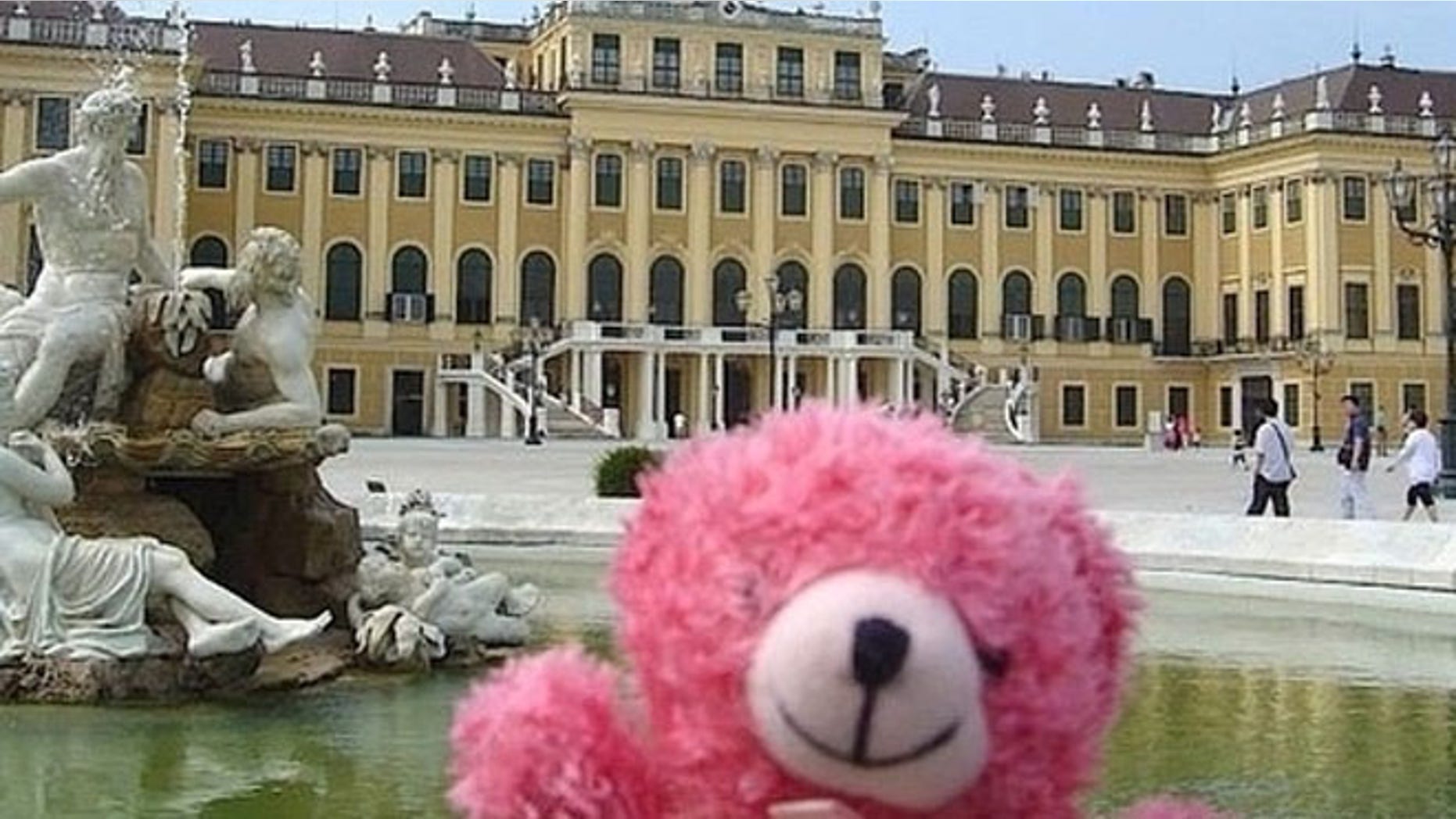 Because everyone needs a vacation, including your stuffed animals.
Tokyo-based Unagi Travel is offering a range of trips designed  – not for you -- but your favorite plush toy.
According to the website, there's a day trip of Tokyo that includes the Shibuya shopping district and the Asakusa Buddhist temple.  Another tour takes the toys to the shrines in Kyoto.  And there's even a "mystery tour" where the destination is revealed only at the last minute.  Prices, which range from $20 to $55, are pretty affordable, but you'll have to pay to ship your toy to Japan.
"Some clients join tours simply because it seems fun, but there are also people who want to send stuffed animals as their proxies since they can't travel by themselves, because they are in the hospital, disabled or too busy," tour operator Sonoe Azuma told AFP-Jiji. "A client asked me to take her companion up some stairs and walk through narrow streets she can't go into with her wheelchair. Another client wanted her animal to get a lot of sunshine as she can't go outside because of a skin disease."
If you're missing your stuffed friends while they're on the road, fear not.  Toy owners can monitoring the whole trip on the company's Facebook page and see images of their plush animals as they visit the various locations. The company's owner even creates tiny costumes for the "tourists" that match locations — such as kimono for a sleepover at a "ryokan."
Check out this one bear's adventure, which is sort of cute but a little bit creepy.
[youtube uUxJb0ckHN4#t=28]