Travelzoo's travel deals for 2014
While the economy is beginning to turn around, many travelers are still looking for great value in their vacations.
Taking a look at travel and tourism trends, Travelzoo released its annual round up of "Wow Deal Destinations" for 2014. These destinations offer value beyond the ordinary –in some cases savings of as much as 50 percent.
Have a look:
1. Ecuador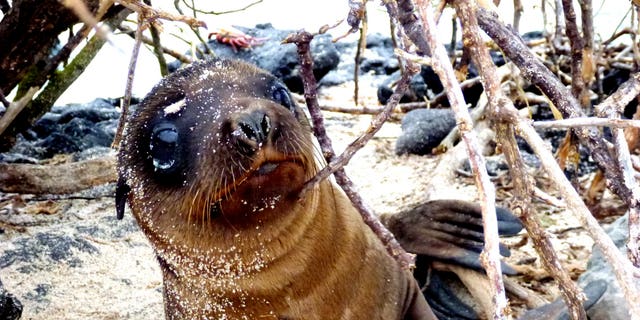 Ecuador may be small but it has great diversity in its rain forests, high mountains, quaint Spanish –styled colonial villages -- and of course, the Galapagos Islands. This county is fast becoming an eco-tourism stand out for its rich natural resources and affordable escorted tours.
Value point: As airfares continue to rise, getting to Ecuador is cheaper than many overseas locations. Travelzoo says that roundtrip flights start at less than $500.
2. Jersey Shore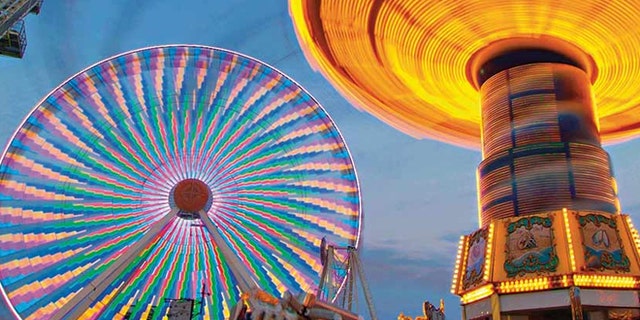 Following Superstorm Sandy, which left the Garden State's boardwalks mangled and splintered, tourism at the Jersey Shore was flatter than expected, despite the state raking in more than $40 billion in tourist dollars in 2012. Next year, the state will see the return of the Miss America Pageant in Atlantic City and will host the 48th Super Bowl in February 2014, but parts of the Jersey Shore remain battered and recovery continues.
Value point: TravelZoo says to look for deals to win back travelers in the coming months, particularly in condo rentals and hotels.
3. India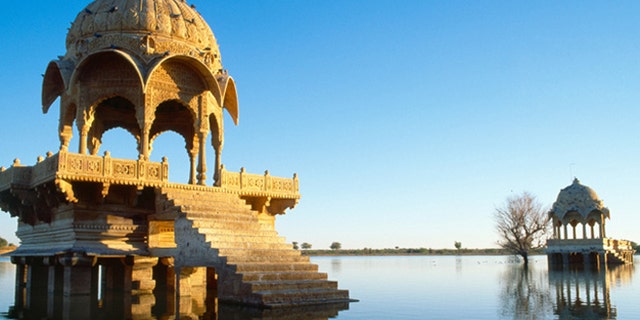 Travelzoo has named India one of the world's cheapest countries for Americans to visit, thanks to its currency, the rupee, plummeting by more than 20 percent within the past year against the dollar. Exotic and vast, India offers travelers a wide range of experiences. While the air ticket will be pricey, once you get there, it is very affordable.
Value point: Travelzoo says that a string of recent hotel investment, including new properties by Carlson Rezidor, Hilton, Hyatt and the InterContinental Hotels Group, has spurred new competition and triggered good prices for accommodation and escorted tours.
4. Palm Springs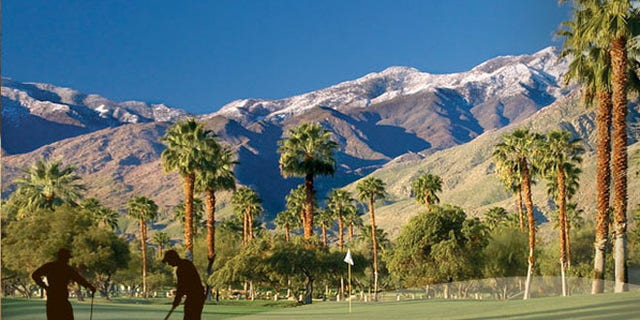 Once the hangout of stars like Elvis Presley, Bob Hope and Frank Sinatra, Palm Springs is basking in a retro-style renaissance. The city is becoming a hipster playground for those seeking the arts and alternative lifestyles. The California resort community about 100 miles from LA has seen a string of fancy hotel openings, such as the Ace Hotel Palm Springs and Joie de Vivre's Saguaro Palm Springs.
Value point: Travelzoo says that all this building has triggered new competition, and with the choice of many airlines that fly to Palm Springs International Airport, so look out for real deals.
5. Europe's Rivers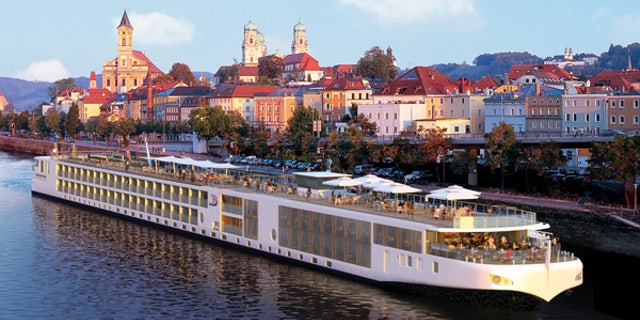 River cruises in Europe are hot now, because they offer luxury accommodations and the ability to easily explore large areas of the countryside. At least 20 new vessels are scheduled to debut in 2014, including ships from Viking River Cruises, Avalon Waterways, Uniworld Boutique River Cruises, Tauck River Cruises and AmaWaterways.
Value point: Travelzoo says that with more cabins to fill, expect these normally high-priced cruises to become more affordable.