Thanksgiving airfares up, but deals are still to be had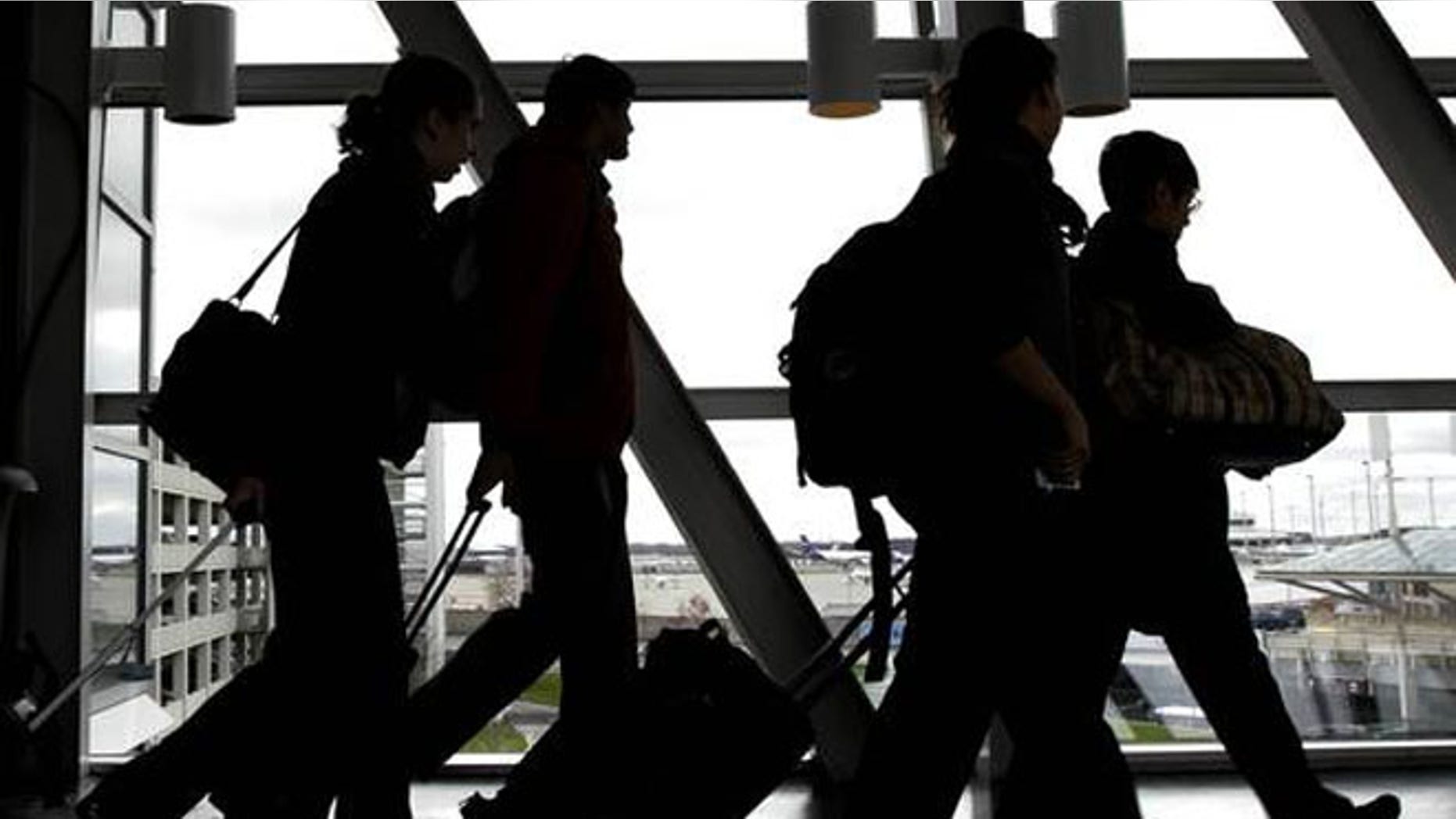 If you're planning on traveling by air this Thanksgiving, hopefully you've bought your ticket already.
But if you're one of the many procrastinators, you could be paying 9 percent more than you did last year for your flight.
According to travel site Travelocity, average round trip domestic flights between Nov. 17 and 27 will cost around $386, including tax. But if you are flexible on your travel days, you could save up to $288 on tickets, according to the  website.
Another bit of good news is that fares are actually below the average domestic fare around the Fourth of July holiday.
"The average domestic airfare for the holiday is about $5 dollars below what we were seeing for the July 4th holiday," explains Courtney Scott, senior editor at Travelocity. "So while year-over-year prices are up, Thanksgiving fares are about what we were seeing this summer on popular travel weekends."
Factors such has fewer seats and fluctuating fuel prices are pushing up ticket prices. Also Airlines charge extra for peak travel times that can range from $20 to $40 one way, said Scott.
Some tips to keep in mind before you book:.
Avoid the peak travel dates. Days to avoid this year are: Nov. 21 and 25, Dec. 22, 23 and 26 and Jan. 2.
Book a vacation package. If your holiday plans require both a flight and a hotel, the smartest and cheapest thing to do is book them at the same time.
Search alternate airports. While the airport closest to you is more convenient a less-busy airport farther could translate into big savings.
Pack smart. Try not to check any luggage in case you need to be re-routed because of bad weather or delays. If you do check, don't put anything in your luggage you can't live without - like medication, cell phone chargers or your child's favorite toy.