Snapshot tour of Vancouver
A city of cultural and lingual diversity, Vancouver has become one of the most popular tourist cities in Canada with its urban center surrounded by nature and greenery. People from around the world were able to witness the city's beauty after hosting the 2010 Winter Olympics. Just a two hour flight from Hollywood, Calif., Vancouver has developed the third biggest film industry in North America, earning the nickname "Hollywood North." Fox News cameraman Cappy Cochran paid a visit to Vancouver, and has shared some photos for a snapshot tour of the city.
1. Brockton Point Lighthouse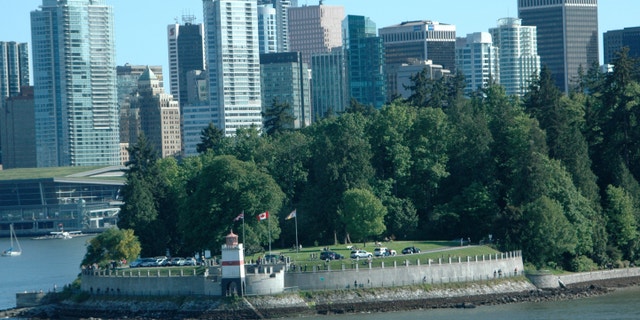 NEWYou can now listen to Fox News articles!
The Brockton Point Lighthouse can be seen on the coast of the Vancouver Harbour.
2. A view of Vancouver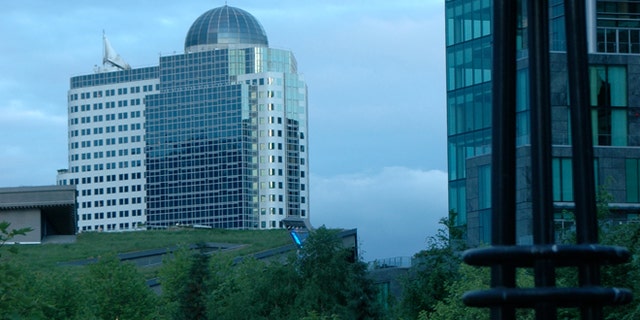 A beautiful view can be seen of the city's natural greenery surrounding some of the urban buildings.
3. Surrounding nature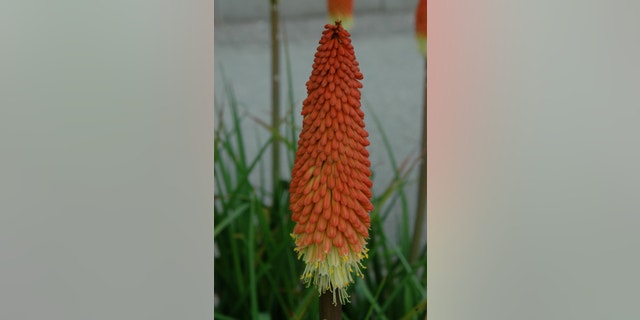 Vancouver's natural beauty is exemplified by a flower along the shores of Coal Harbour.
4. Lions Gate Bridge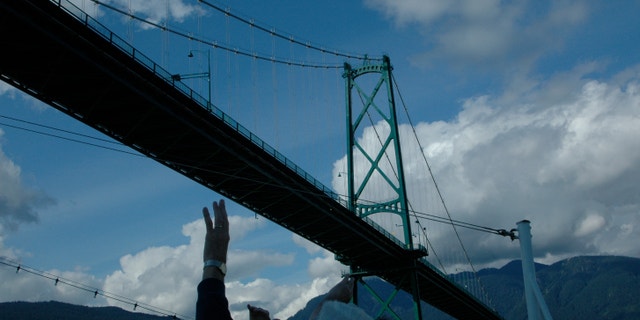 Tourists get a look at the Lions Gate Bridge, connecting the city of Vancouver to the North Shore municipalities of Vancouver.
5. Rowing lessons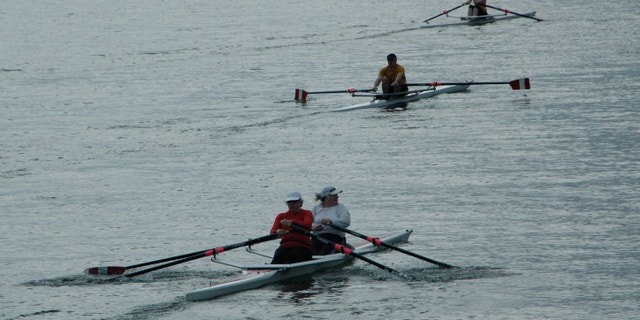 A few people enjoy their day taking rowing lessons in the Vancouver Harbour.
6. Sunset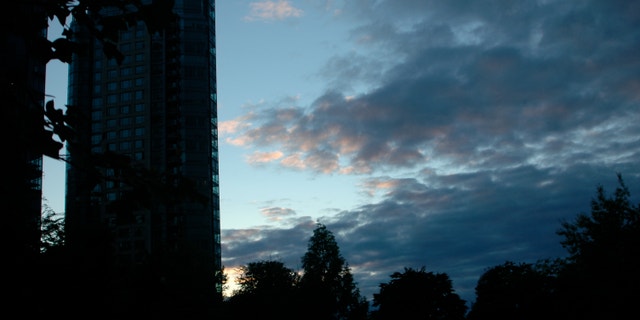 The light from the sun set is seen through some of the city's greenery.
7. The Olympic cauldron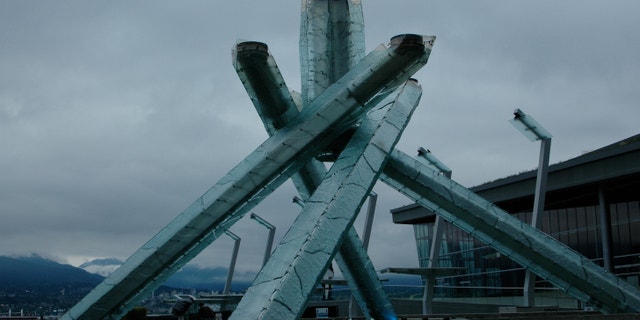 The Olympic cauldron was lit on February 12, 2010, opening the Vancouver 2010 Olympic Winter Games.
8. The view from Stanley Park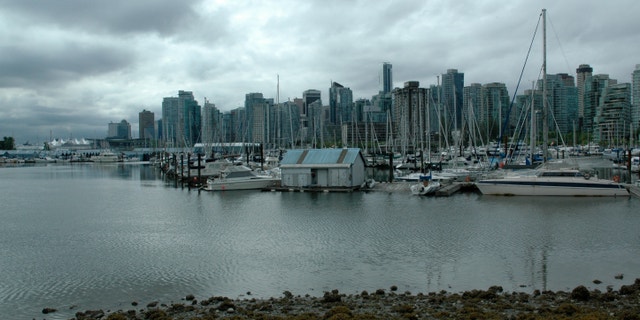 A view of the city's urban centre can be seen from the 1,000-acre Stanley Park.
9. The Vancouver Harbour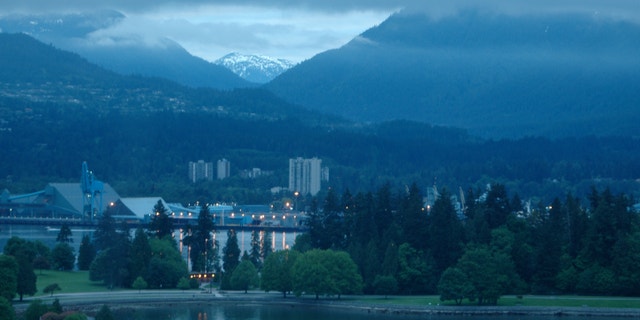 The North Shore Mountains overlook the houses surrounding the Vancouver Harbour.