SkyMall is back just in time for holidays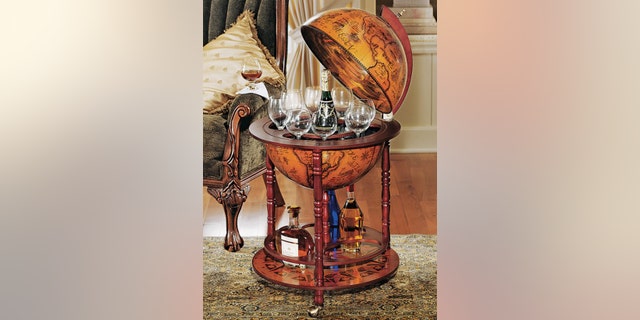 Do you miss gazing through pictures of cat beds, life size Yeti sculptures and inflatable pool coolers at 30,000 feet?
SkyMall, the quirky catalog that used to be found in backseat airline pockets everywhere, is back—sort of-- just in time for the holiday shopping season.
In Jan., the company filed for bankruptcy citing that new technology like in-flight WiFi, and the proliferation of online shopping sites like Amazon were to blame for steadily declining sales.
But in April, New Jersey-based C&A Marketing purchased Skymall out of bankruptcy protection, reports the Los Angeles Times. C&A put forth plans to revive the business and as a first step the company paid to be included as a small insert in United Airlines in-flight magazine Hemisphere in October.
The section will be carried in the magazine through the end of 2015 so you have plenty of time to find the perfect useless gadget as a last minute holiday gift.
C&A Marketing says United is the only airline currently carrying SkyMall again but train riders can catch a limited section in Amtrak's Arrive magazine on routes around Boston, New York and the Washington metro areas.