Revamped NJ Six Flags set to become largest theme park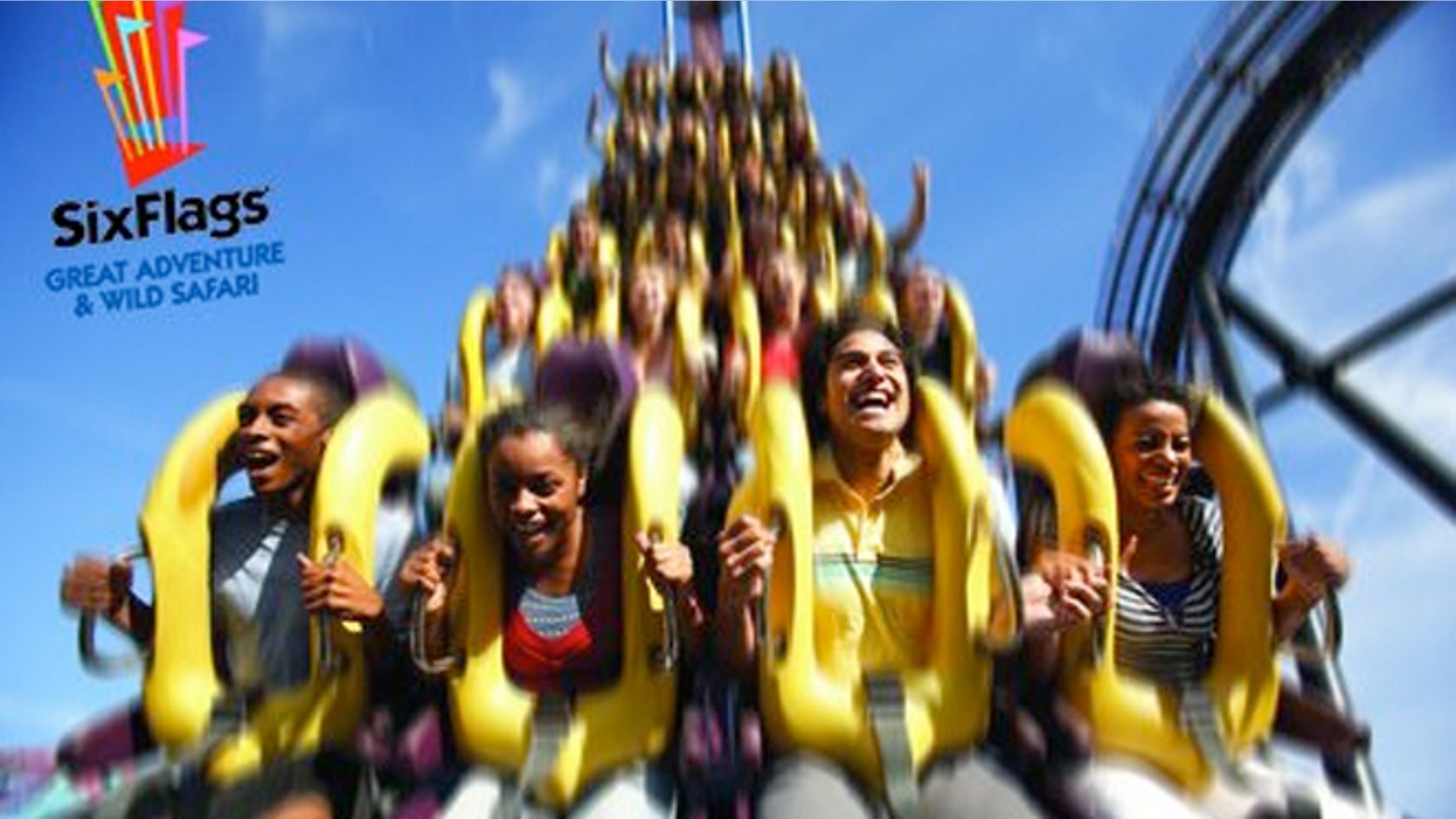 Six Flags Great Adventure in New Jersey is combining its animal safari with its amusement park into a single attraction, the company said Thursday.
The drive-thru safari in Jackson Township, about 50 miles southwest of New York City, is ending Sept. 30. Next year, guests will be driven through a revamped safari area on park-provided open-air vehicles.
The current Wild Safari attraction will undergo a massive renovation after it closes its gates for the 2012 season this fall. There will be a redesign of various simulated natural habitats and the creation of Camp Aventura, the main stop along the off-road excursion.
One of the main differences between the current drive-thru safari and next year's attraction will be the ability to see some of the more popular animals more closely, park spokeswoman Kristin Siebeneicher said.
Siebeneicher said the largest theme park in the world currently is Disney's Animal Kingdom, one of four theme parks in Disney World, at 500 acres. Six Flags Great Adventure will be 510, she said.
The park's Hurricane Harbor, a stand-alone park with a separate admission price, will also add Big Wave Racer, a massive new water slide ride.
Siebeneicher would not say how much the publicly traded company is spending on the changes.