Hotels offer more than rooms in Sandy's wake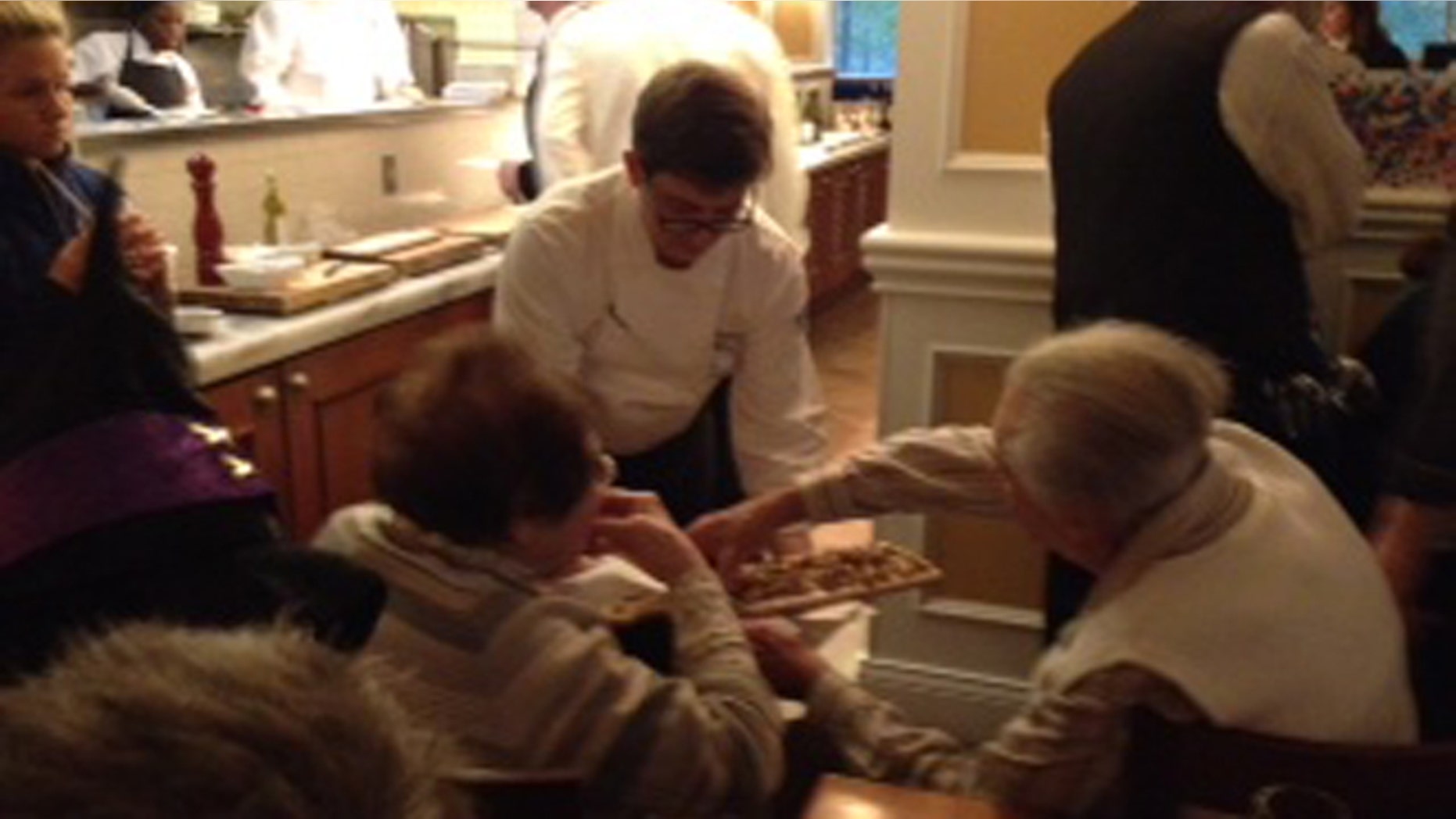 From stranded travelers to powerless locals -- hotels along the Eastern seaboard are dealing with an influx of people as the power outages continue in Hurricane Sandy's wake.
Hotel reservations desks have been fielding countless calls from thousands of stranded travelers seeking to either cancel their rooms or find a place to stay around major cities in the Northeast.
Starwood Hotels & Resorts Worldwide Inc., which operates the Westin, Sheraton and Marriott properties, has received calls all around the country, but many about New York reservations. "Yes, our volume is quite large," a reservations manager told FoxNews.com.
Despite the volume, there isn't a lot of price gouging that has occurred in other storms.  In fact, some properties are offering special deals. Kimpton Hotels is offering 20 percent off stays (Oct. 29-31) at hotels in Boston, New York City, Philadelphia, Baltimore, Alexandria & Washington D.C. (Use rate code SANDY or call 1-800-KIMPTON.)
Aqua Hotels & Resorts will not charge any cancellation or no show fees through November 1, and is also offering a 15 percent discount on best available rates for travelers.  (For reservations, call Aqua at 808-924-6543 or toll free at 1-866-406-2782.)
In Baltimore, hotels like the Hotel Monaco and the Royal Sonesta Harbor Court, are also offering discounted rates for their storm guests.
Even if a hotel isn't advertising specials, guests should ask anyway. Travel experts say this is a chance for hotels to reach out to the community and provide people an outlet.
For many, hotels can be one of the few outlets there are.
Powerless New Yorkers are taking advantage of hotels to power up their mobile devices and occasionally sneak in to use the bathrooms.  At the Ace Hotel a flock of people were seen recharging their phones at the hotel's external electrical outlet. At the W Hotel in Manhattan others gathered around the hotel lobby to tap into the free WiFi.
Many hotels have waived WiFi fees to guests and non-guests alike.  And along with the standard bar and restaurant scenes, some properties have even created special events and activities to keep the boredom way.
"For the last two days, we've offered cocktail-making classes and wine tastings for the adults, and then for the children, had movies going from 1-4 p.m. each day, as well as a storytime," says Tiffani Cailor, director of public relations for The Four Seasons in New York City. "And today we offered pumpkin cookie decorating."
In Washington, D.C. the Willard InterContinental has been filling up with travelers, as well as "walk-ins" - individuals and families without power, says Barbara Bahny, director of public relations.
The hotel took advantage of the fact that renown chef Antoine Westermann was working at hotel to hold a cooking demonstration for 120 guests.  The hotel also had a pumpkin carving contest.
"Three-Michelin star chef Antoine Westermann is the Chef consultant to Cafe du Parc at the Willard. He is in the hotel working with our chefs on the menus for the coming season. With the impending storm, he thought to create a nice event for guests in-house," says Bahny.
Predictions are that New York's main airports may stay closed until Nov. 1, and power in some areas may not come back for days.  Until then, many visitors from the northeast will play the waiting game and rely more on the services of hotels.