Dreamy destinations for National Plan for Vacation Day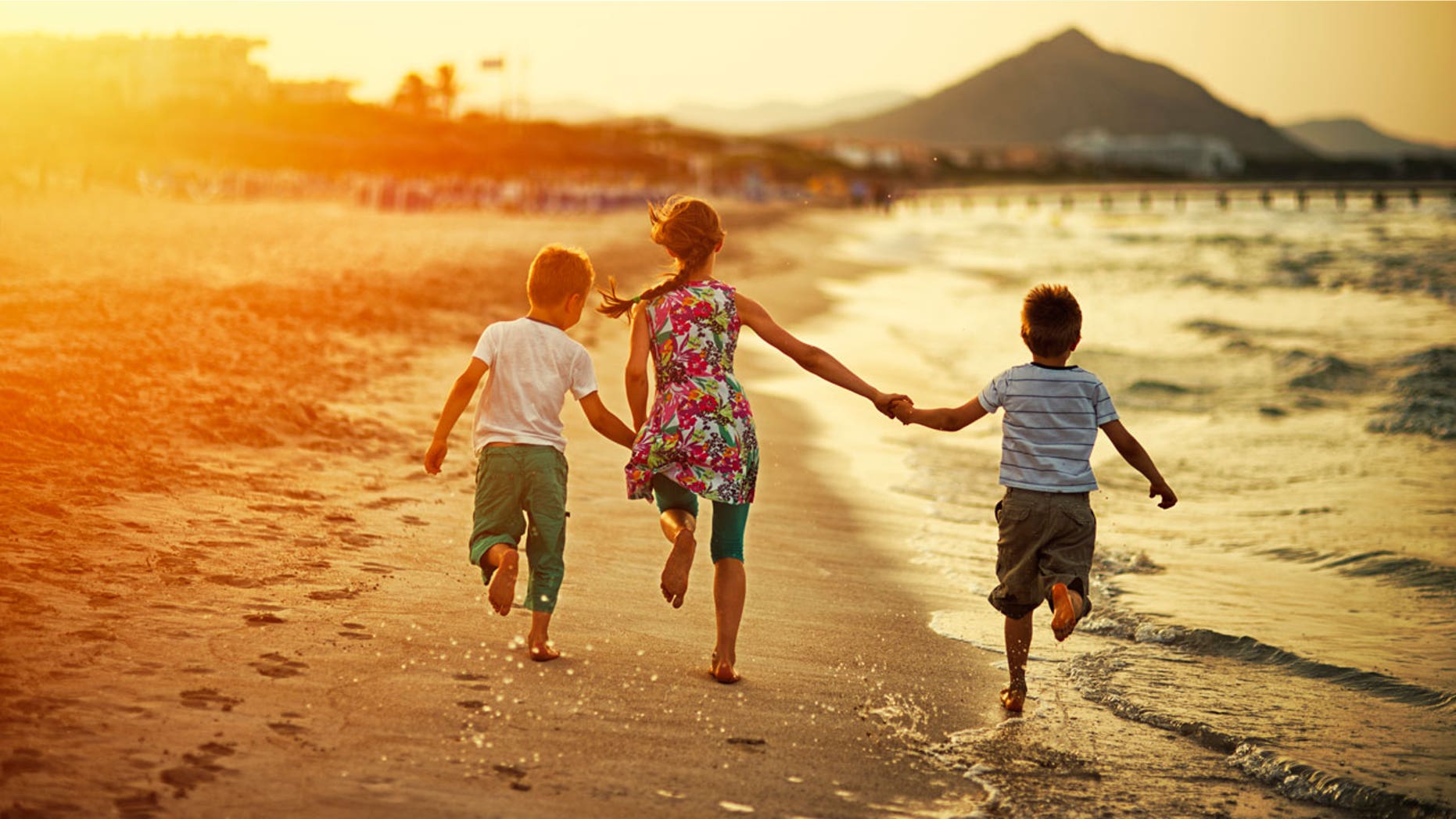 It's been a nearly a month since New Year's and winter drear has set in for many. If the cold's got you feeling blue, take out your calendar, pour a tropical drink and get busy booking a getaway in honor of National Plan for Vacation Day. The inaugural holiday is being organized by the Project: Time Off Coalition in hopes of helping Americans improve their health and happiness.
"Vacation has become a casualty of America's culture of busy. Planning is the simplest and most powerful way to use more time—and the advanced notice will make it easier for managers to say yes to requests," the group's senior director Katie Denis said in a press release.
THIS 'HARRY POTTER'-THEMED CRUISE WILL COST YOU $36,000
Through 2018, don't join the ranks of the 55% of working Americans who don't use all their earned days off, and contribute to the 662 million vacation days lost each year. For inspiration, check out travel search engine KAYAK's top five trending destinations for 2018, compiled by popularity in over 1.5 billion annual searches.
Maui
"For the first time this year, we saw a US destination not only make our top trending list but actually snagged the number 1 spot- Maui. Increased flight routes and more carriers entering the Hawaiian market are making it much more accessible and affordable to travel to," David Solomito, VP of North America Marketing at KAYAK told Fox News. "So, if it's been on your bucket list for a while, 2018 will be the year to visit."
Barcelona
Always the place to be, three cities in Europe won spots in KAYAK's top five locales this year: Barcelona, Amsterdam and Lisbon. Whether you crave a bustling metropolis, architecutre, culture or food, these iconic sites are sure to deliver.

ROYAL WEDDING ESTIMATED TO BRING $680 MILLION TO U.K.
Amsterdam
If you're planning to head to the capital of the Netherlands, Solomito recommends booking six months in advance as the "sweet spot" for the bestdeal.

Lisbon
"While Europe has always been a hotspot for tourists, we're really seeing it gain momentum this year as more low cost carriers add routes ultimately driving down the price to travel overseas," he says of trips from the states to Europe.
"Median airfare will likely hover just under $700, which is 15% cheaper than the median airfare for summer 2016 and 5% cheaper than last summer."
Bali
From gorgeous beaches to landscapes and culture, Bali is a great option for the traveler on a budget.
"While flights can be pricey, it's fairly cheap once you arrive with median hotel rates under $150 every single month of the year except December. For meals you can get away with spending $1 for a plate full of food and even many of the sit down restaurants will only set you back about $15 per person," Solomito notes. "So, if you're looking to take more than just a couple of days, you may want to consider everything Bali has to offer."
FOLLOW US ON FACEBOOK FOR MORE FOX LIFESTYLE NEWS
Looks like it's time to get packing, after all.